'Fill up immediately': Brisbane motorists set to cop hefty rise in petrol prices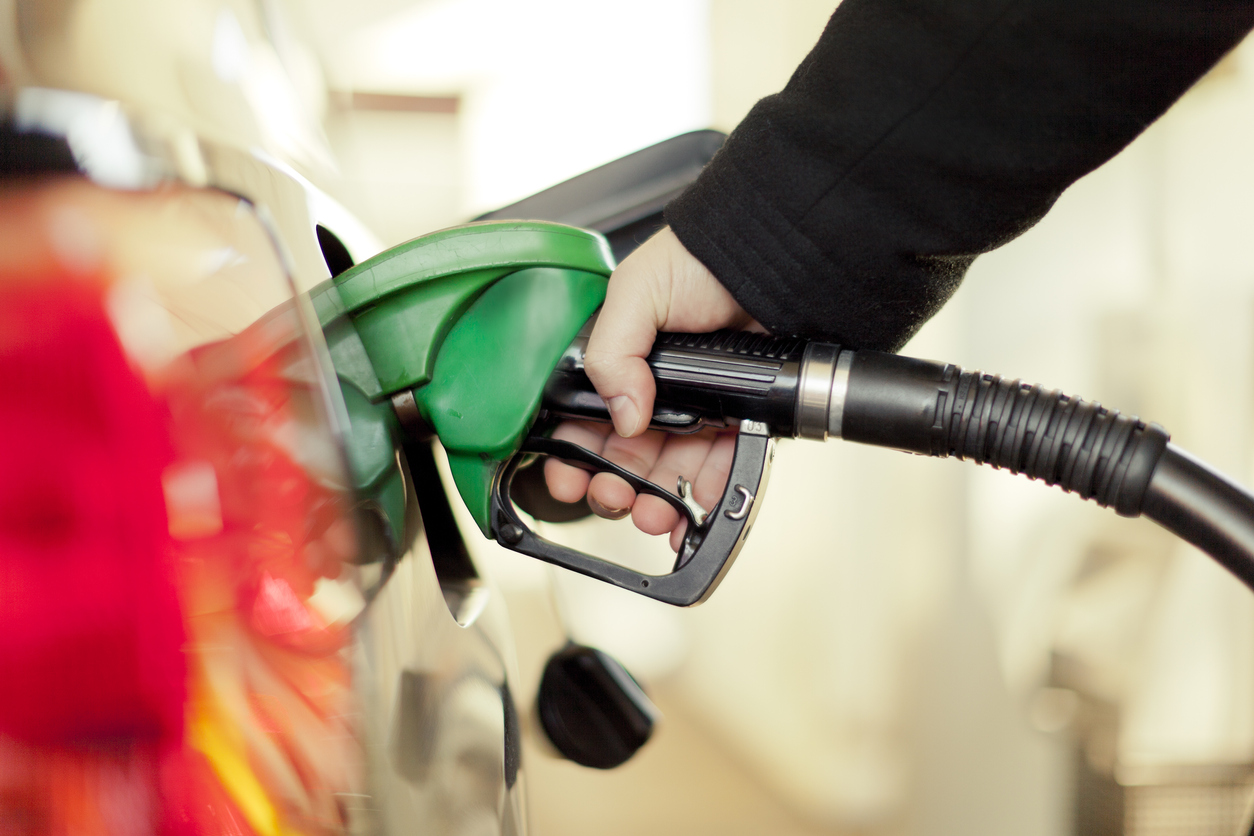 Brisbane drivers are being urged to brace for record high petrol prices.
The average price of unleaded recently peaked at $1.78 a litre but that's expected to hit $1.90 in the coming days.
General manager of FUELTrac, Geoff Trotter, said premium unleaded at some service stations was peaking at $2.16 per litre, the highest ever recorded.
He said the price disparity across Brisbane today was 44 cents.
"My only advice is fill up immediately anywhere you see fuel lower than $1.90 a litre."
Press PLAY below to hear where to get the best price
Image: Getty