Fifteen charged over violent, 40-man brawl on Runcorn street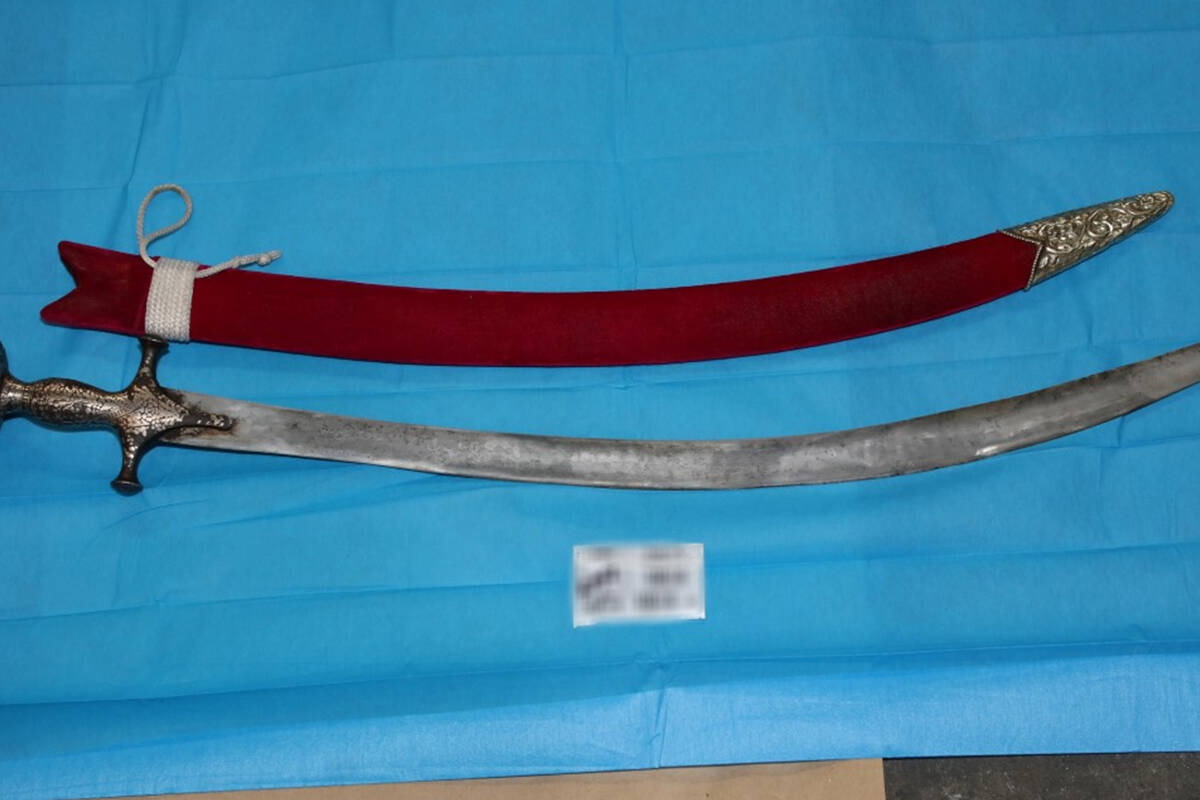 Police have charged fifteen men following a violent street brawl at Runcorn. 
Around 40 people were involved in the fight, armed with bats, poles and edged weapons that broke out at 10.30pm on Daw Road.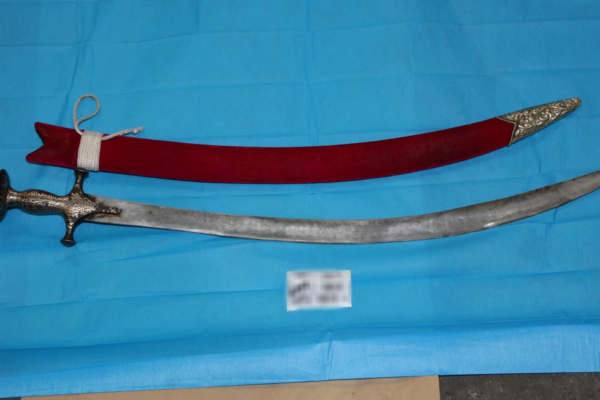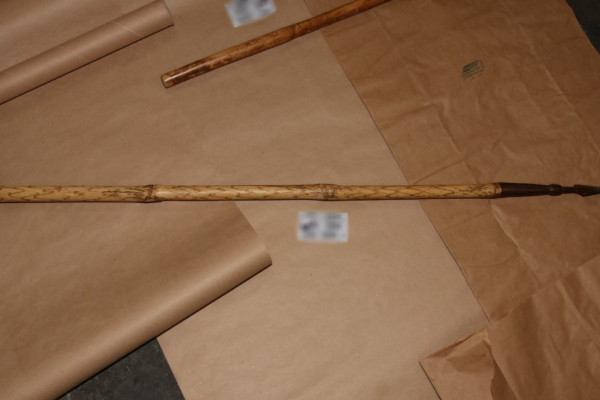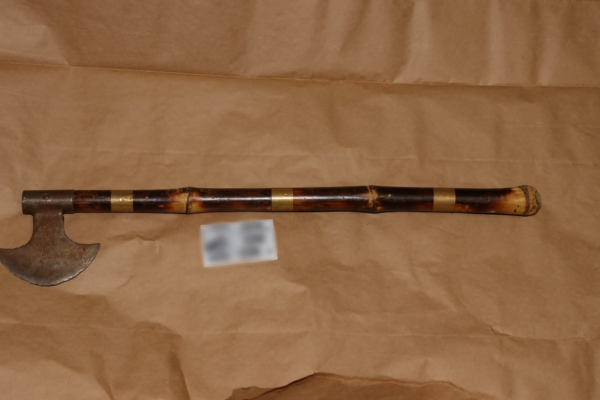 Eight man were injured and a 36-year-old man suffered significant head injuries and may lose his hand.
A 35-year-old man has been charged with disturbing a religious assembly, affray and grievous bodily harm over the 36-year-old's injuries.
He has been denied police bail and will appear in Brisbane Magistrates Court today.
Four other men will also appear before the court today, charged with grievous bodily harm and affray.
Two men were charged with assault occasioning bodily harm and affray and will appear in Brisbane Magistrates Court on September 27.
A 38-year-old man is also due to appear the same day, charged with affray.
The remaining seven, who are charged with affray, will appear on October 4.
Investigations continue.