Ferny Grove State High sent into lockdown, students told not to attend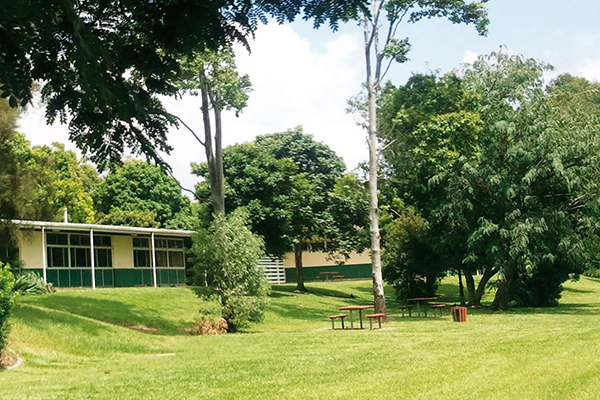 Ferny Grove State High School went into lockdown this morning due to a police incident. 
Students were reportedly asked not to attend the school and await further advice.
Students already on the premises were safe and supervised by staff until the incident was resolved.

Image: Ferny Grove State High School