Female prison guard charged over Christmas party dust up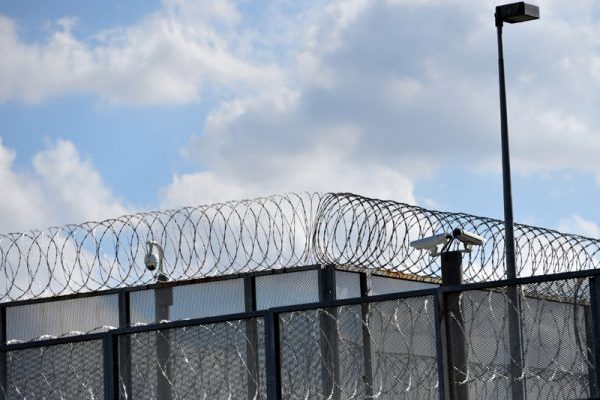 A female prison officer has been charged with assaulting a colleague at the jail's annual Christmas Party.
On November 17, Silverwater Jail's Metropolitan Reception and Remand Centre (MRRC) was holding its Christmas Party at Parramatta Rydges when a female guard allegedly attacked another officer.
Police were notified and the officer was charged last week.
Ray Hadley has been told Corrective Services NSW didn't separate the women from working with each other, which led to another alleged incident a few weeks later.
The officer was also involved in an incident at Westmead Hospital, where an inmate allegedly lunged for her weapon.
Corrective Services have issued a statement to The Ray Hadley Morning Show, confirming they are aware of both incidents.
"CSNSW is aware of police charges laid against an officer on 14 January this year.

Both staff members involved in the alleged incident were moved to new workplaces in December last year."
Click PLAY below for the full details