'Feels like I'm navigating through a fire': Australian cricket coach Justin Langer admits 'baptism of fire'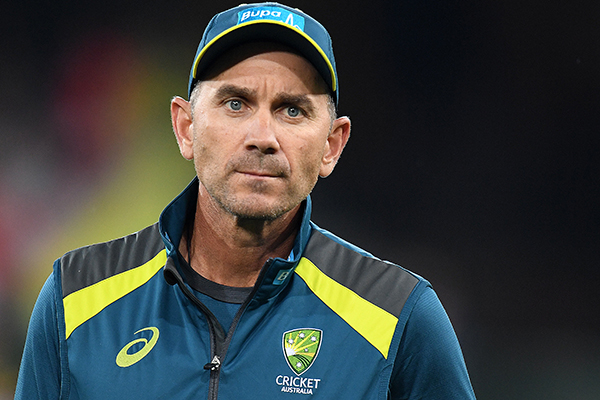 Justin Langer says the start of his tenure as Australian cricket coach has felt like "navigating through a fire".
Since taking over from Darren Lehmann following the ball-tampering scandal, Langer and has been under enormous pressure.
His team hasn't been performing on the field and the game's administration is crumbling around him.
Langer tells Alan Jones it's been a tough start.
"To be completely honest, it feels like I'm navigating through a fire at the moment.
"There'd been a lot happened when I came into the role. There's been a lot happening in Cricket Australia, we're not playing our best cricket.
"Albeit, I think there's some positive signs.
"Yeah, it's been a tough baptism of fire… but I'm loving the challenge of it."
Asked whether the intense schedule is making things more difficult, Langer admits it isn't helping.
"The schedule's something we always talk about and it's certainly challenging."
Click PLAY below for the full interview