Feds challenge businesses talking 'a big game' to come clean on going green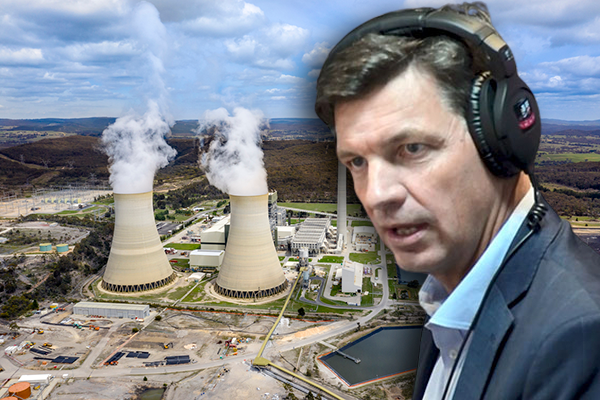 The federal government is throwing down the gauntlet, challenging Australian companies to publicly report on their progress toward reduced emissions.
A Corporate Emissions Reduction Transparency (CERT) reports has been developed to add a new level of transparency to companies claiming to go green.
Minister for Energy and Emissions Reduction Angus Taylor told Neil Breen it'll force companies to follow through on their big claims.
"There's nothing worse, Neil, than virtue signalling without action.
"There's lots of people out there who talk a big game and they don't act."
Companies with voluntary targets are invited to participate in the CERT pilot.
"We're interested in working with companies and businesses and organisations that have ambitions, … and much more importantly, they get on with doing things."
Press PLAY below to hear the full interview 
Image: Getty