Federal Labor unveils election policy manifesto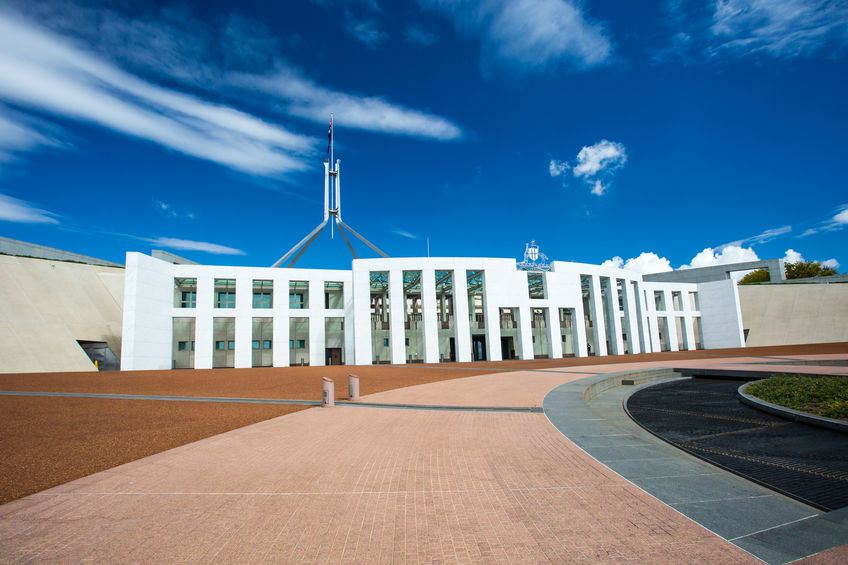 With the federal election lingering on next year's horizon, Labor's already drawing up the battle lines, unveiling its election manifesto yesterday.
The five-point policy agenda has been aptly titled the " Fair Go Action Plan," with many saying it microcosms Labor's attempt to appease and pander to the unions as we head towards the federal polls.
Sky News Chief Political Reporter Kieran Gilbert agrees, saying the Opposition's bid to reverse penalty rate cuts is symptomatic of a drive to win over the unions.
"This is going to the heart of what the union movement is after," he tells Luke Grant.
"We can expect a powerful and very expensive union campaign in support of the Shorten-Labor team."
"This really was a message to the core union movement, the Labor movement more broadly, that they're on their side. They need to rally the support and make sure all the unions are on board in full."
Among the policy blueprint is a vow to restore LNP funding cuts in the education and healthcare arenas, a 50% renewable energy target by 2030 and making the top end of town pay their fair share in tax.
Scott Morrison slammed the blueprint as class warfare, saying the plan consisted of "tax, tax,tax and more tax."
Gilbert says this rebuke shows Morrison's leadership is passing the pub test.
"His response yesterday shows you why I think he's resonating with a lot of people. His messaging is much better than his predecessor."
Click PLAY below to listen to the full interview: