Federal government reveals eligibility details for arrival of 200,000 visa holders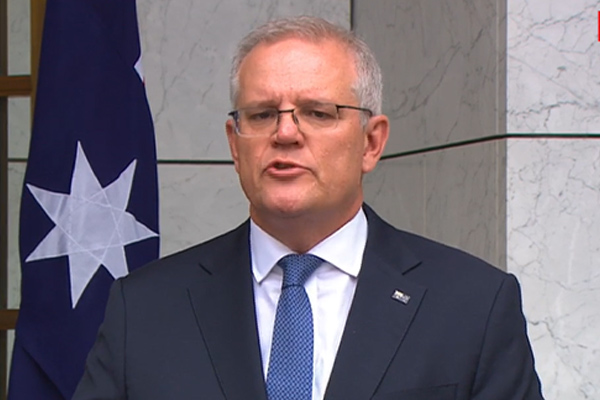 More than 200,000 visa holders will be allowed to return to Australian shores next month.
Prime Minister Scott Morrison confirmed this morning from December 1, international border restrictions will be relaxed to allow eligible visa holders entry.
"Today we are taking another step forward, a very important step forward," Mr Morrison said.
"The steps we are taking today are about securing our economic recovery, the steps we are taking today are about Australians looking forward and the steps we are taking today are about taking Australia forward."
The federal government says the move heralds the start of the final phase of reopening following the pandemic.
"Eligible visa holders include skilled and student cohorts, as well as refugee, humanitarian, temporary and provisional visa holders," Home Affairs Minister Karen Andrews said.
Travellers will need to be fully vaccinated against COVID-19 and provide proof of their vaccination status.
Additionally, a negative PCR test must be returned within three days of their departure for Australia.
Sydney Airport CEO Geoff Culbert said it's a "really important" announcement.
"It shows progress … this is part of that step to get us back to where we used to be," he said on 2GB Afternoons.
"And every time we have a new market opening, it just moves us one step closer to getting back to where we were pre-COVID."
Press PLAY to hear more below 
Image: Scott Morrison / Facebook