Federal government refuses Nick Xenophon's call to join David and Goliath battle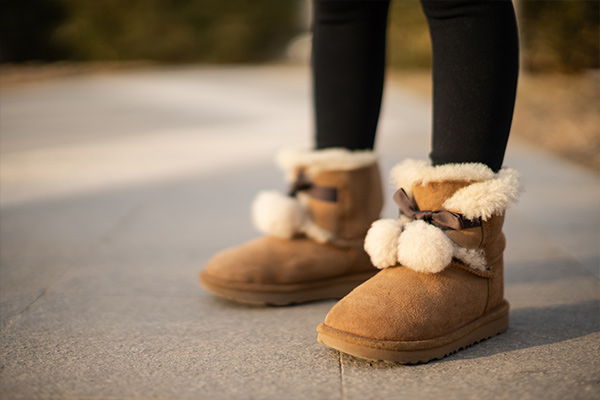 The federal government is being called upon to step in as a David and Goliath battle shapes up in the US Supreme Court.
An Australian family-owned company, Australian Leather, has been dragged through the US court system at a cost of millions of dollars after selling 13 pairs of ugg boots to Americans.
The company is being sued for using the term 'ugg', which has been trademarked by a company in the US.
"If we overturn the trademark, it means every ugg boot maker in the country can finally sell their ugg boots around the world," lawyer Nick Xenophon told Neil Breen.
He said the Australian government needs to file a 'friend of the court' brief, but has so far refused.
"I don't get it.
"All it says basically is that we think this is important, it's in the national interest.
"The cost of that's going to be around between $30- $40,000 US dollars. It's peanuts in the scheme of things."
Press PLAY below to hear the full interview
Image: Getty