Federal budget: What could be included in next week's pre-election budget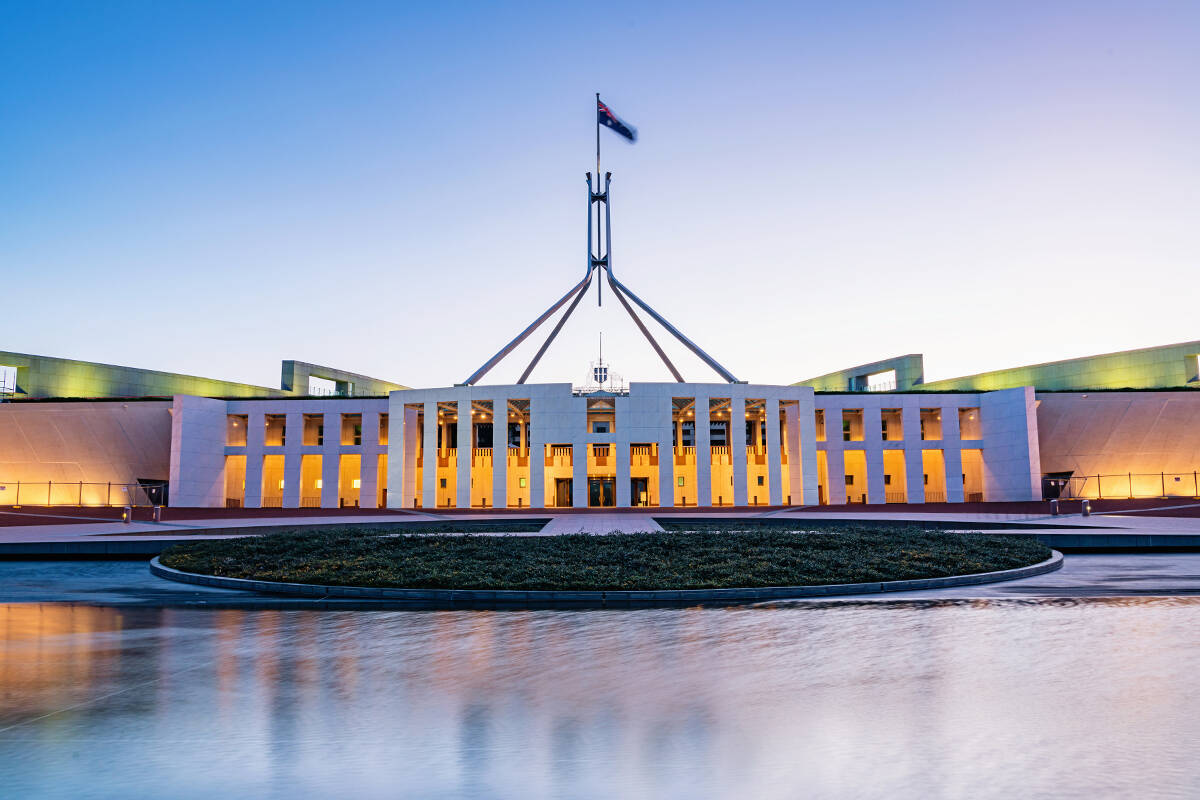 With the federal budget just days away, and an election around the corner, there's a lot of speculation about what will be included. 
It's been touted as a "cost of living budget" by the government.
Federal political editor Michael Pachi says people are concerned about higher everyday expenses, such as petrol.
"This is a pre-election budget, it's happening on March 29, often budgets happen in May," he said.
"This budget for Scott Morrison and the government, is going to be about cost of living, what are they going to do to deal with people's costs?"
He says there's word of a one-off payment to pensioners and low-income earners, predicting that it will hit bank accounts in the lead-up to Easter.
"We also probably might see a bit of movement around the fuel excise, to try and relieve some of that pressure at the petrol pump."
Press PLAY below to hear more about it 
After 6pm on Tuesday night, 4BC will have special budget coverage.