Fears of hospitals being pushed to the brink if borders re-open too soon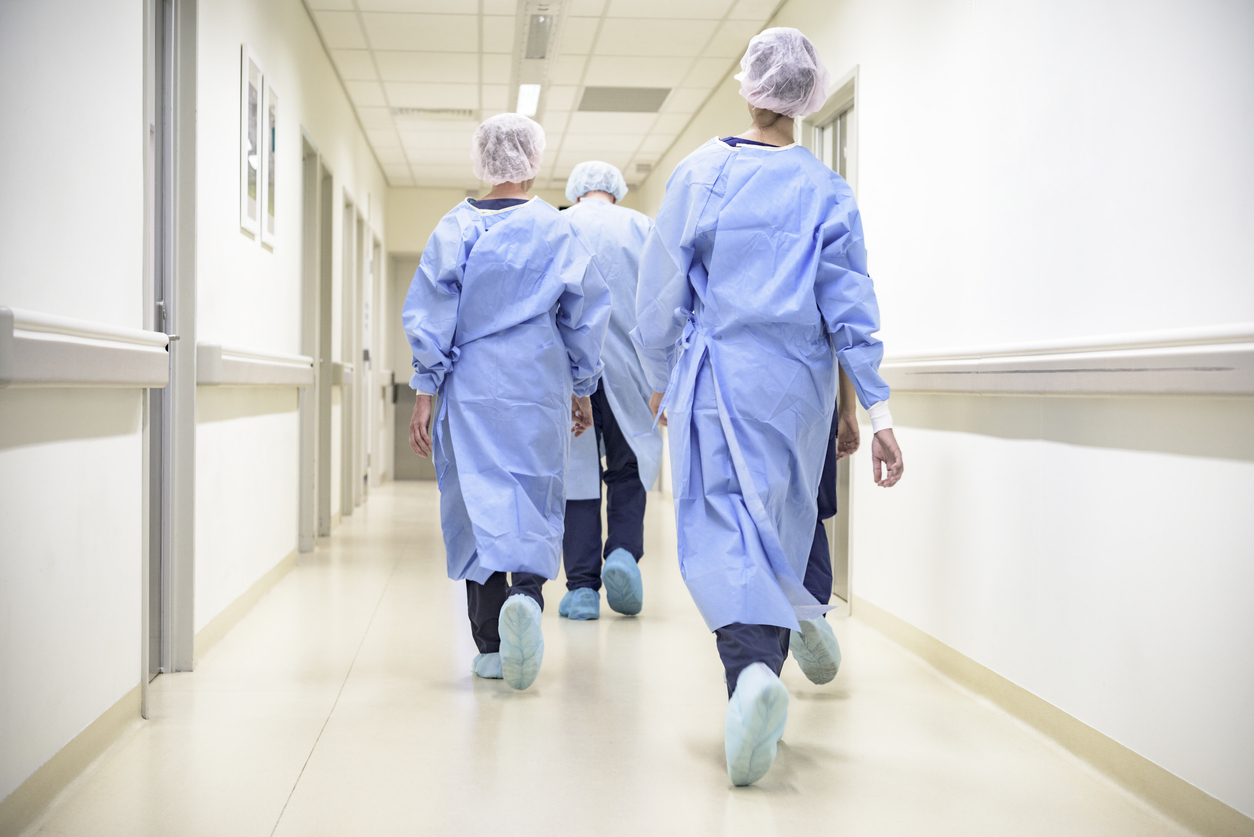 There are fears Queensland's hospital system will be pushed to the brink when COVID-19 cases rise if the state opens up too soon.
Today Deputy Premier Steven Miles called for more modelling to show what shape Queensland's hospitals could be in after a huge increase in incoming virus patients from overseas.
Australian Medical Association Queensland president Dr Chris Perry said resources were already stretched.
He said no was no spare capacity with hospitals being made more and more efficient over the years.
"Our resources are already stretched and if we do have a sudden jump in COVID, we are all going to be in serious trouble, especially in motor vehicle accidents or a heart attack," he told Scott Emerson.
He warned of dire consequences if Queensland opened up too early, and suggested opening borders when more people were vaccinated, such as 85 per cent double dosed.
"I think 85 per cent I probably what we should be aiming for, I think we will get to 95 per cent.
"I think there's only 5 per cent of real anti-vaxxers in the country."
Press PLAY below to hear his reasoning to delay re-opening borders
Image: Getty