Fears of a bikie turf war as leading criminologist calls for police 're-think'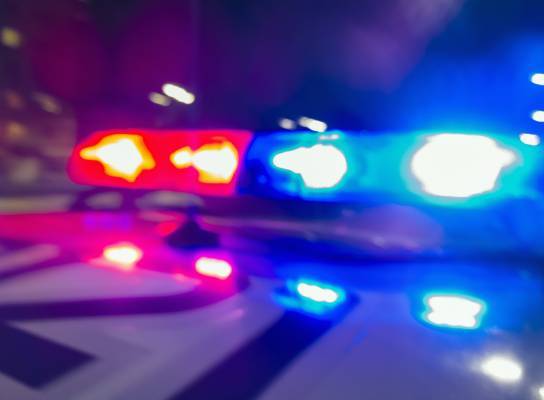 A leading criminologist says the apparent tension between rival bikie gangs on the Gold Coast should be taken seriously after a weekend of violence.
Five stabbings, a shooting and a strip club brawl have taken place since Friday night, with police investigating possible links to outlaw motorcycle gangs.
Bond University criminologist and former detective, Terry Goldsworthy, says police have been resourced elsewhere during the pandemic.
"I think this is indicative of some wider issues that we are probably going to see in bikies in more recent times," he said.
He said it was no secret police were deployed to the border and hotel quarantine.
"There's been a big drag on police numbers, having said that, crime overall has declined during COVID because of lockdowns etc.
"But obviously where you have criminal elements .. they are very savvy in terms of the environment they operate in.
"I think we are seeing more brazen approach from some groups within the bikies."
He said it should be taken "very seriously" and there needs to be a re-think on how police approach the ongoing tensions.
Press PLAY below to hear his insights
Police hose down fears of bikie war after violent weekend on Gold Coast