Father vows to keep fighting for ill Queenslanders seeking exemptions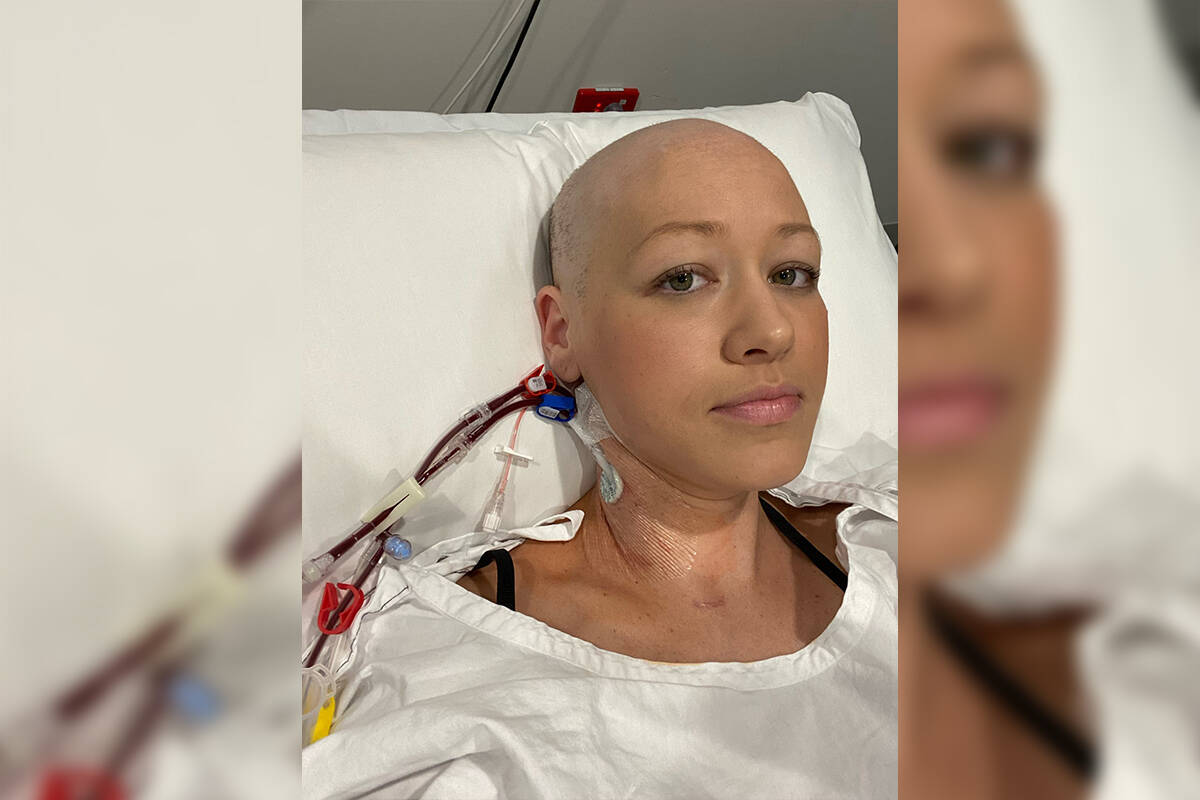 The father of an ill woman who was delayed returning to Queensland by more than a week has vowed he's "not done" holding the government to account. 
Maryanne Bedwell was in desperate need to return to Queensland from Canberra, where she works, to acquire life-extending care at the Royal Brisbane and Women's Hospital.
After Queensland Health to grant an exemption, Maryanne arrived in Queensland yesterday afternoon.
But her dad Bruce Bedwell tells Neil Breen he will continue fighting on behalf of all serious cases seeking to come home.
"While I'm still breathing, I'm going to keep making sure these people are held to account.
"If the departments of this government are not functioning properly, … then someone, I suggest either the Premier or minister involved, ought to be able to do something to rectify that.
"It's not just now pointed at them on behalf of Maryanne, it's pointed at them on behalf of all people who are making applications which are life-threatening or very serious."
Press PLAY below to hear Mr Bedwell's impassioned promise
Image: Bruce Bedwell / Facebook