Farmers trapped in crippling drought 'hopeful' 2019 will bring change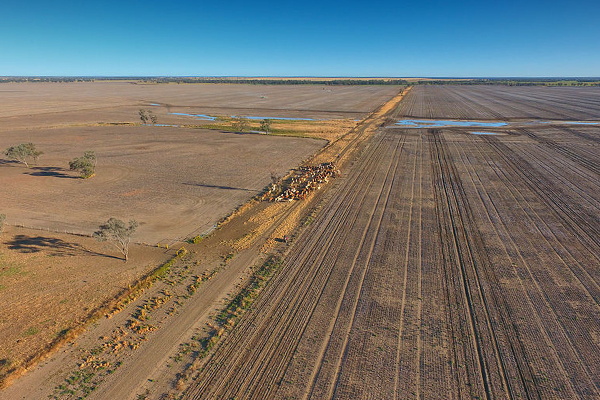 Many of us would've spent Christmas Day with family and friends, with a smorgasbord of food on the table and presents handed out.
But for many of our farmers, that wouldn't have been the case as they continue to battle the crippling effects of one of the worst droughts we've seen in years.
Thousands of farmers have struggled to make ends meet, and despite recent torrential rain across Sydney and Brisbane, many are still doing it tough.
At this time of year, as we relax and take time off work, it's important to remember the drought is far from over.
National Farmers Federation President Fiona Simson tells Michael McLaren "it's been a really, really tough year".
"People are looking forward to the end of 2018… hopeful that 2019 might bring in a bit of change."
Click PLAY below to hear the full interview