'Far too cluttered': Education Minister flags review of national curriculum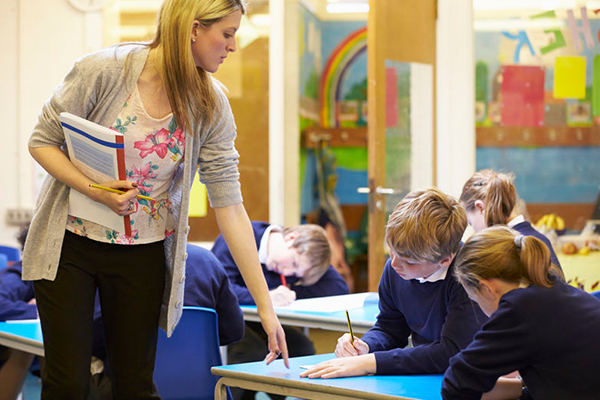 Revamped learning goals for Australian schoolchildren are on the way, with the education minister flagging a review of the national curriculum.
It's been a decade since the first national declaration of education goals.
Education Minister Dan Tehan tells Michael McLaren the curriculum needs to go back to basics.
"The feedback that I'm getting is that we have a curriculum that is far too cluttered, it has far too much in it and doesn't focus enough on the basic principles that we all need to get a good education.
"I've called for an updating of the goals that we set our young people when it comes to education."
He also says it should be expanded to include early childhood learning as well as vocational and higher education.
Click PLAY below to hear the full interview