Family of renowned doctor forced to defend his name just days after his death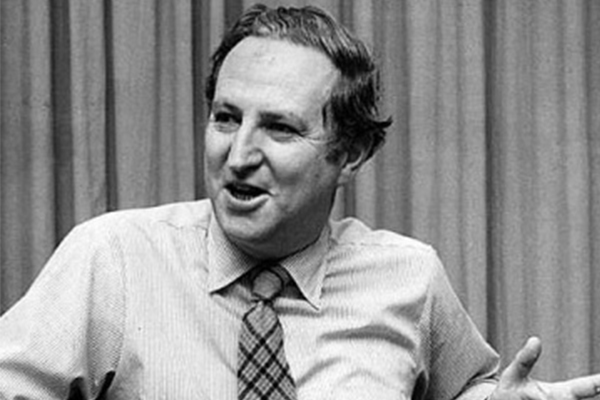 The family of an Australian doctor renowned for discovering the link between birth defects and thalidomide are being forced to defend his name just days after his death.
In 1961, obstetrician Dr William McBride discovered three of his patients had given birth to babies with severe defects including stunted limbs.
He began to investigate and found the drug thalidomide, prescribed to pregnant women to combat nausea, was to blame.
But some have renewed a push to cast doubt on his discovery, labelling Dr McBride as a "flawed character" who took credit for a discovery a nurse was responsible for.
The renowned obstetrician's daughter Louise McBride tells Michael McLaren she can't understand why Doctor Norman Swan and the ABC are discrediting her father's name.
"This case went all the way to the House of Lords in 1962. If there was any truth in what Norman Swan had said it would have been in evidence before the House of Lords.
"It's just the ABC trying to justify, or Norman Swan trying to justify, a position they took which is about my father to completely discredit and destroy his legacy."
But Louise isn't the only one defending her father. Dr Paul Stokes is joining the cause too, saying he's "astounded" by the allegations.
"He was a supreme optimist. I remember one day he said to me, 'Paul, I've done nothing wrong so I don't need any support.'"
Click PLAY below to hear from Louise McBride and Dr Paul Stokes