EXPLAINED | What are rapid antigen tests and are they reliable?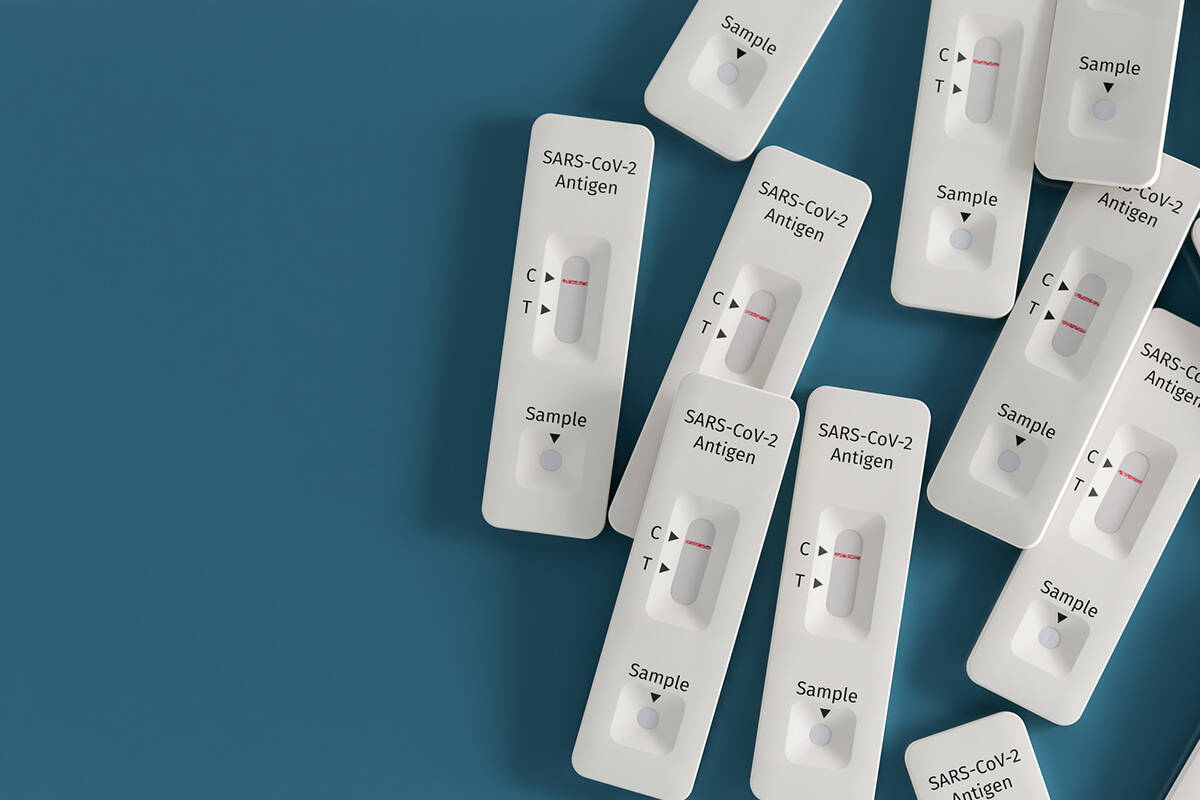 With blown-out wait times at testing centres ahead of Christmas, many are calling for a cheaper, faster alternative.
While PCR tests are still considered the most accurate for COVID-19 detection, rapid antigen tests (RATs) are a promising option to screen for cases faster to stop the spread.
Rapid Test & Track Medical Director Scott Wilkinson told Chris O'Keefe RATs are essentially a 'day pass'.
"What they can sometimes do is miss early infections, but when people are at their most infectious, when their viral load is at its highest, they're really accurate," he said.
"It's not saying you're not going to, at any stage, be infectious.
"As long as you have zero symptoms, and you're not deemed a close or casual contact, … and you come up negative on the test, the chance that you're going to be out there excreting the virus is really low."
Press PLAY below to hear how Dr Wilkinson recommends they be used 
Rapid antigen tests are available for purchase and delivery HERE.
Image: Getty