EXPLAINED: How the federal government plans to hold big tech to account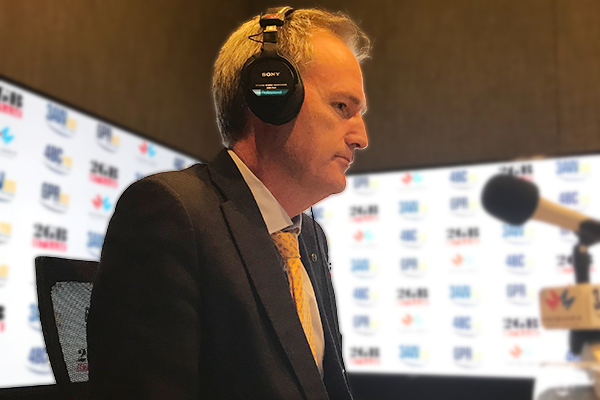 Australian teens may soon need parental permission to make social media accounts under a new code proposed by the federal government. 
The legislation hopes to better protect the privacy of children and teenagers and would prevent companies from accessing data without parental consent.
David Coleman, the Assistant Minister to the Prime Minister for Mental Health and Suicide Prevention, told Neil Breen companies will be required to act "in the best interest of the child".
"If they don't follow that process and they don't get the parental consent, … they can face fines of up to 10 per cent of their Australian revenue.
"These are huge companies and it's really important they understand we're really serious about this."
Press PLAY below to hear what would change on social media platforms 
Image: Getty