EXPLAINED: Findings from the Prince Charles COVID-19 breach investigation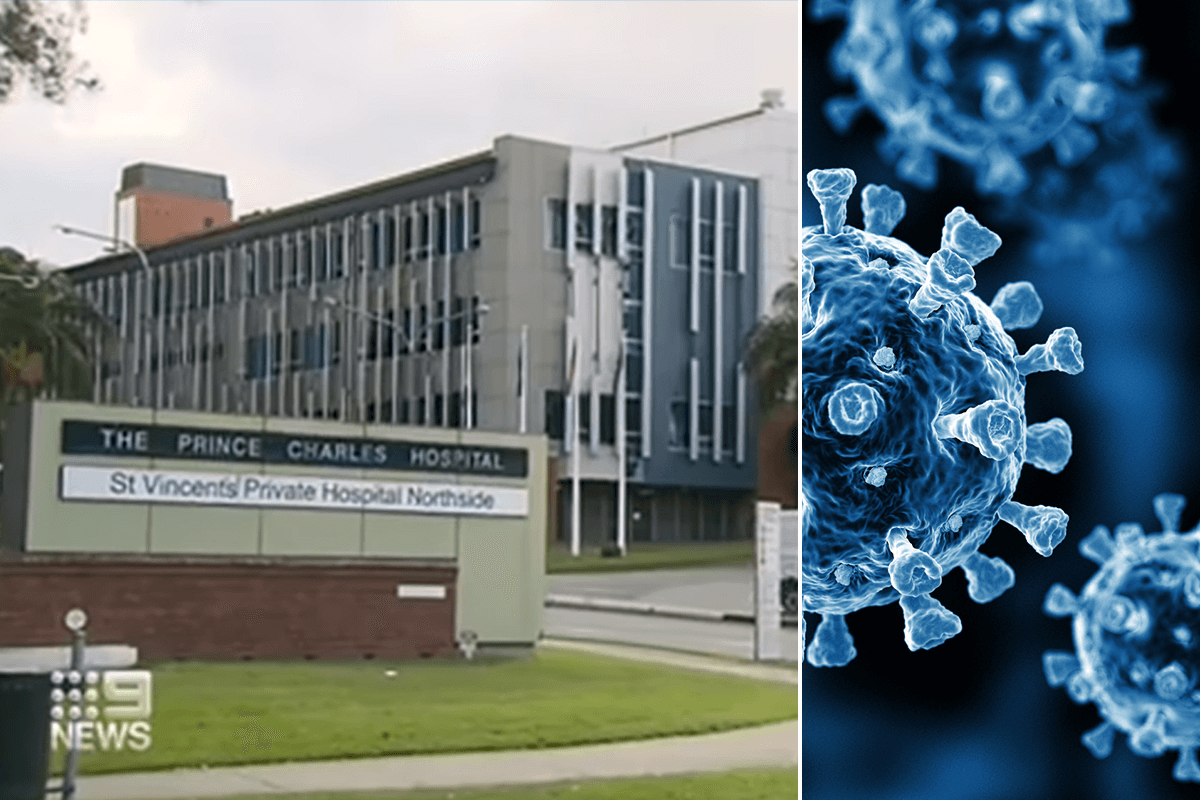 An investigation into a COVID-19 leak from the Prince Charles Hospital has put forward future recommendations to prevent future breaches. 
Infectious diseases expert Dr Paul Griffin was tasked to lead the investigation, which found no wrongdoing by the unvaccinated 19-year-old casual staffer who became infected.
"While there will obviously be some questions still outstanding, I think what we have been able to do is make sure that person was doing the right thing," Dr Griffin told Neil Breen.
"We really think it would be wise to expand who is vaccinated in and around those COVID wards.
"I think that's something they're going to take up.
"There are some opportunities to look at how people do come and go from those areas."
Press PLAY below to hear Dr Griffin explain the report in full
Image: Nine News, Getty