Experts warn drug overdoses could rise in Queensland when state re-opens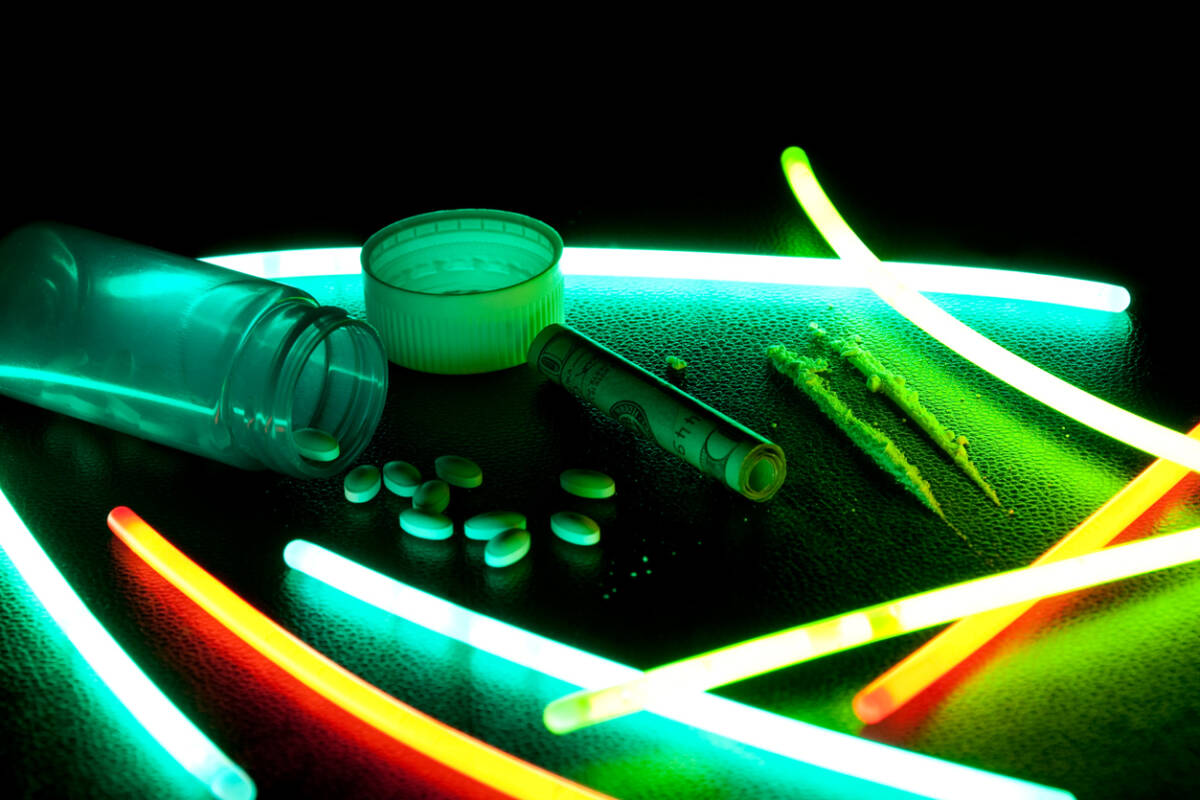 There are fears drug overdoses could rise in Queensland as borders open up.
Experts say there's been less consumption of party drugs in the state with border closures, fewer events and festivals.
LNP member for Moggill, and The Banyans addiction medicine specialist, Dr Christian Rowan, said police would have seen some disruption in the supply chains as a result of the pandemic.
"The important thing is, if people haven't been using illicit drugs, they can have a lower tolerance, and then if they return to their drug use levels, they are at greater risk of physical overdose."
He urged people who were worried about a loved one, to seek help.
Press PLAY below to hear more of his advice
Image: Getty