Expert warns against sports betting advertisements for safety of young kids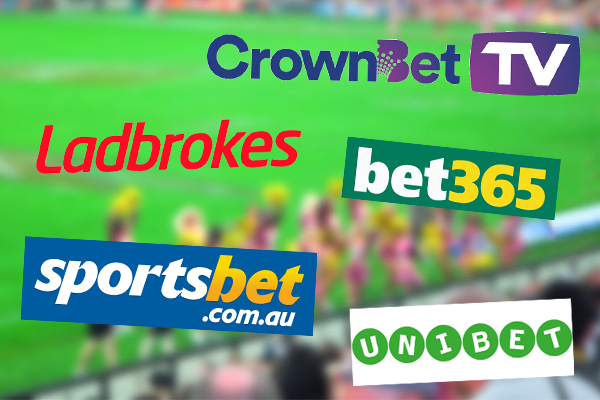 Gambling ads in Australia are having a dramatic effect on kids.
The United Nation Children's Fund says the rate of teenage gambling nationwide is deeply concerning, and have praised the Turnbull Government's commitment to introduce bans on gambling promotions during live sports events.
Samantha Thomas is an expert in gambling and the effect advertising can have on children.
"At that adolescence age, we're really concerned about with gambling.
"I'm not anti-people-having-a-punt-on-the-footy, but what I'm concerned about is the impact these ads are having on kids.
"This gambling language is absolutely starting to influence the way they see sport.
"We had eight-year-olds who were able to rattle off to us the names of three or four bookmakers. Now that's extraordinary."
Listen to the full interview below