Exclusive: Queensland patients impacted by global shortage of CT scan solution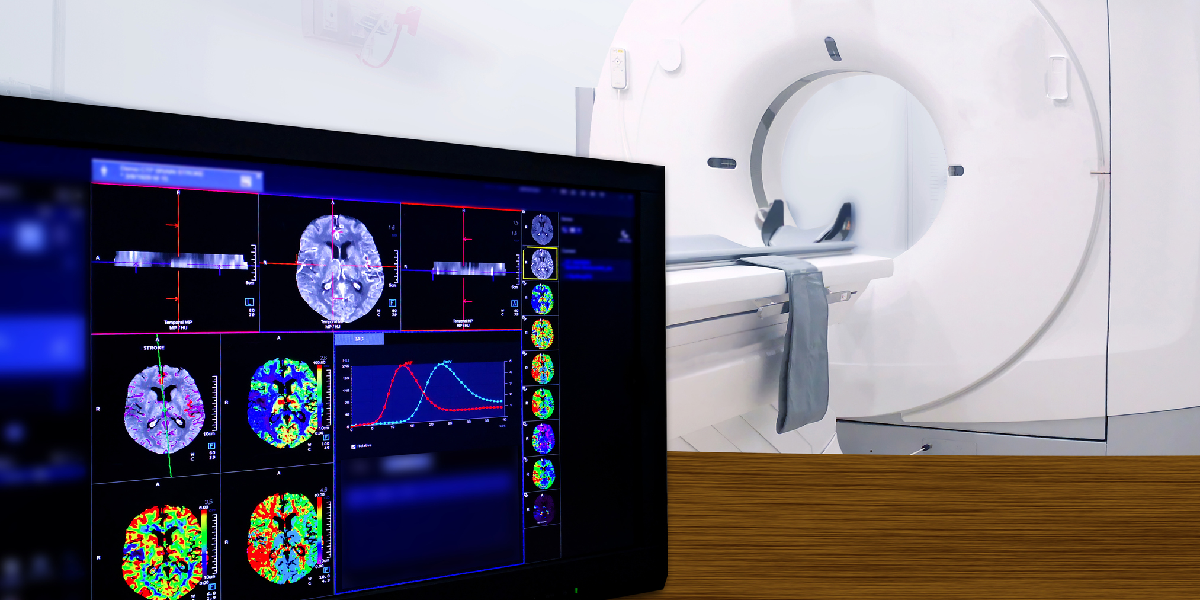 Queensland patients have had their appointments for CT scans cancelled due to a global supply shortage of the contrast solution used for the scans, 4BC Afternoons has revealed.
4BC listener Nicole alerted Sofie Formica to the issue yesterday.
"This morning i was informed that my CT for a general check up is postponed because we ave a lack of CT contrast and it's a worldwide issue."
Press PLAY below to hear more of Nicole's experience
Partner at PWC Australia Tom Sorrell says the supply chain is very complex.
"The first thing to acknowledge we are at the end of a very long and very complex supply chain, approximately 75 per cent or perhaps more of our medical supplies .. and pharmaceuticals are imported, and we import them from over 100 countries."
He says that comes with a level of risk.
Press PLAY below to hear more of Australia's risk, and what more we can do 
In a statement to 4BC Afternoons, Queensland Health confirmed Queensland had been impacted by  "a global shortage of contrast media may affect non-urgent procedures".
"Affected patients will be contacted by their treating hospitals to reschedule their procedures," the statement read.
"The disruption is due to supply chain issues related to COVID-19 lockdowns in Shanghai where the supplier's production facility is situated.
"The contrasting agents are Omnipaque (iohexol) and Visipaque (iodixanol) and there are limited alternatives.
"We are working with all of our hospitals to determine what impact this shortage is having on clinical services.
"Along with the Federal Government, we are also investigating alternative sourcing options and strategies to conserve stocks until this issue is resolved.
"We are hopeful of quickly resolving this issue with the supplier."