EXCLUSIVE | How Deborah Knight's segment saved this 'Sons and Daughters' star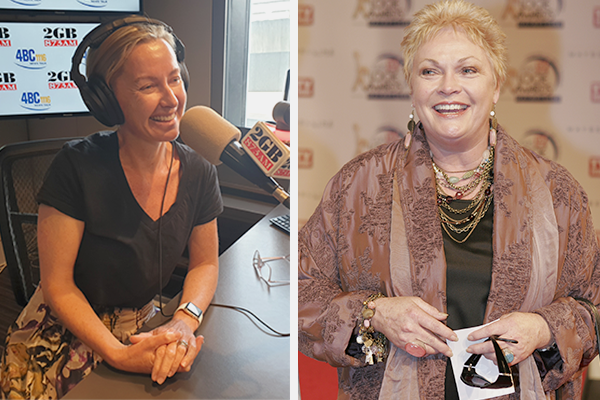 Gold Logie winner and loyal listener Rowena Wallace is hailing a segment on Afternoons with Deborah Knight for saving her life.
The Sons and Daughters actress is best known for her role as 'Pat the Rat' in the hit TV show.
Now in her 70's Rowena lives alone in rural Victoria, suffering from multiple health issues, and isolated from loved ones during the coronavirus pandemic.
Rowena describes it as a saving grace that she had purchased the 'mCareMate', a watch designed to send SOS signals and support the elderly and ill, after hearing about it on Afternoons with Deborah Knight.
"I had another fall… I damaged my back and my head," Rowena said.
As she began to fall she hit the SOS button on her watch and it automatically dialled one of her close friends and she was rescued.
"I actually went to hospital that day, an ambulance came and got me.
"Now, I don't worry anymore because I know if something happens I'm okay. I can let somebody know.
"How brilliant is that!"
Click PLAY below to hear the full interview
Image: Getty/Gaye Gerard