EXCLUSIVE | Amex caught charging dead father service fees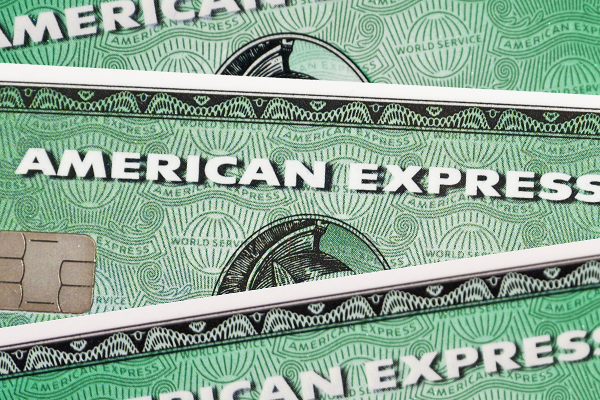 A listen has emailed Ross Greenwood saying America Express has been issuing statements for her father's account… only her father died eight years ago.
Sarah said her father, who worked in the Department of Defence, left his job where the account was held 10 years ago.
He then passed away two years later, but Sarah's mother is still receiving the statements addressed to her dead husband, along with $20 in fees.
Sarah told Ross Amex is refusing to stop sending the statements until they receive a death certificate.
Click PLAY below to hear Ross read the initial email
Ross Greenwood reached out to the finance giant to try and rectify the issue.
He found out Amex only logs files for up to four years, so given Sarah's father died eight years ago, the company can't even ascertain whether they have documentation to confirm he passed away.
"Again, this is part of the crazy bureaucracy of financial organisations when you're trying to get the bottom of something so simple," says Ross.
Sarah says her mum "talked to them on the phone, she returned the statement saying he was deceased… she just couldn't get any action from them."
Fortunately, American Express contacted Sarah today to apologise after Ross brought the issue to light.
"They said while their policy is they should receive a death certificate, given the age of the account and the fact that it was a zero balance… they should've been able to cancel it and not put us through all this drama."
Amex also agreed to compensate the family for the fees taken out over time.
In a statement to Money News (see full statement below), Amex acknowledges the incident and their mistake.
It says they will "make the changes necessary to prevent this from happening again".
Statement from American Express
This is a mistake on our part for which we are very sorry. We have been in touch with the family to offer our apologies and to assure them this issue has been rectified. Although this is an isolated incident, we're investigating why it happened so we can make the changes necessary to prevent this from happening again.
Click PLAY below to hear the full story