Ever wondered how Newspoll works? Alan chats with the man behind the polls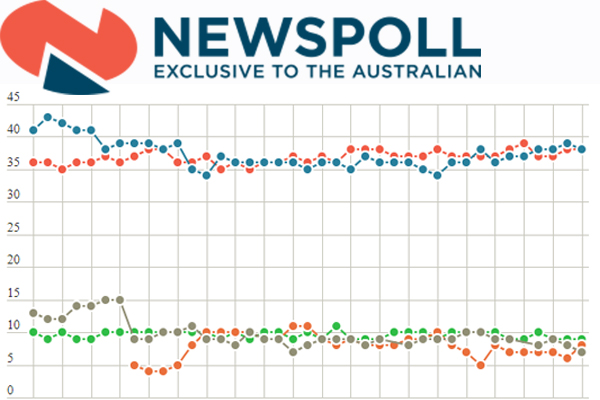 It strikes fear into politicians, it's even been used to topple a Prime Minister, but what is Newspoll and how does it work?
With the government stuck in an election-losing rut and listeners confused about how Labor continues to be more popular, Alan Jones decided to find out more.
The nation's leading political poll is run by Galaxy Research and its founder David Briggs tells Alan exactly how the system functions.
"We use what we call a mixed methodology these days. We go to some sample online, because we know we can get young people that way, and we also interview a number of people on the telephone.
"Combined, we generally produce a sample of about 1,600 people and that gives us a fair degree of reliability.
"We always like to get our polls accurate to within 1% of each party and I'm pleased to say, at recent elections, we have been able to achieve that."
So, can Malcolm Turnbull win the next election with his current standing of less than a 40% primary vote?
"Technically, yes Alan. But it would be tough."
Click PLAY below for the full interview