European nation promises radical Islam crackdown, shuts seven mosques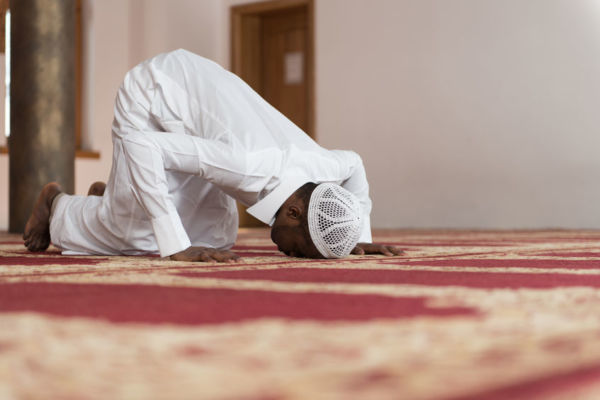 The Austrian government says it's moving to crack down on radical Islam, shutting down seven mosques and expelling up to 40 foreign-funded imams.
Austria's Chancellor Sebastian Kurz said the government was shutting the doors of a Turkish national mosque in Vienna and dissolving a group known as the Arab Religious Community which runs six mosques in the European nation.
Chancellor Kurz was integral to the passing of a tough law banning foreign funding of religious groups when he was minister for integration in 2015.
The tough new laws combined with allegations of illegal operations are behind the crackdown.
Chris Smith is questioning what's stopping Australia from following a similar route.
"A weak government… that's too scared of upsetting the Muslim community is probably the reason.
"Yes, our government has strong border policies in place. But the issue of radical Islam is already here.
"We need to be investigating what's going on inside out mosques and prayer halls and get tough on those that are spreading hate speech."
Click PLAY below to hear more