EU calls on Australia to ditch taxes on European cars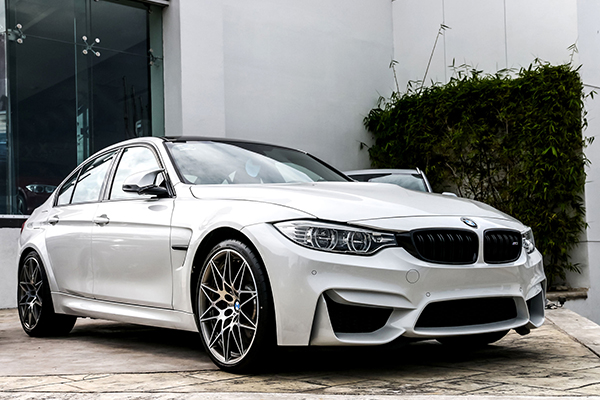 The European Union is calling on Australia to drop taxes on European cars as trade negotiations continue.
The key demand from the EU is for Australia to ditch its 5 per cent duty on imported European cars and to remove the 33 per cent luxury car tax.
Australia is reportedly considering the demands.
Car Advice motoring editor Joshua Dowling tells John Stanley the taxes couldn't be removed all at once.
"They can't turn this 33 per cent off overnight because you'd end up with a buyers strike in the lead up to it.
"What I think the industry is proposing, rolling it back perhaps 5 per cent a year until you get to zero."
Click PLAY to hear the full interview