Erin Molan reveals her all-time favourite sporting moments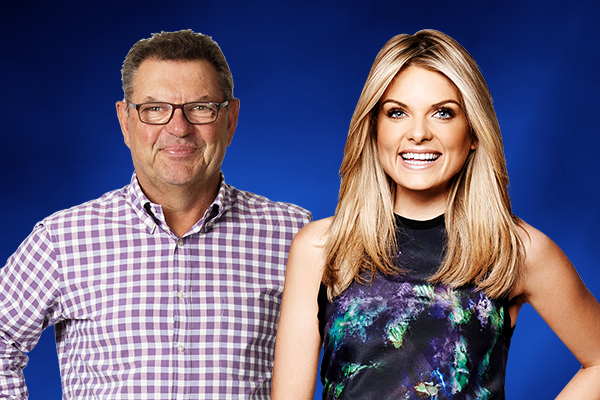 As Australia reflects on the 19th anniversary of the Sydney 2000 Olympics, Erin Molan has revealed her own favourite sporting memories.
Calls have been flooding into the openline as people reflect on where they were when Cathy Freeman took home the gold medal in the women's 400 metres 19 years ago today.
Erin Molan was only 17-years-old during the Sydney Olympics, so she tells Steve Price her favourite sporting moments are a little more recent.
"Simone Biles, 2016 Olympics. Now it's very unpatriotic of me because she's an American gymnast… but watching this young American just absolutely dominate in 2016 was up there.
"The other one, which only happened this year, was Brad Fittler's Blues winning that State of Origin right on the buzzer.
"It was just epic, the whole stadium was going off." 
Click PLAY below to hear her comments in full