Enormous margins made on airport car parking, could this shake it up?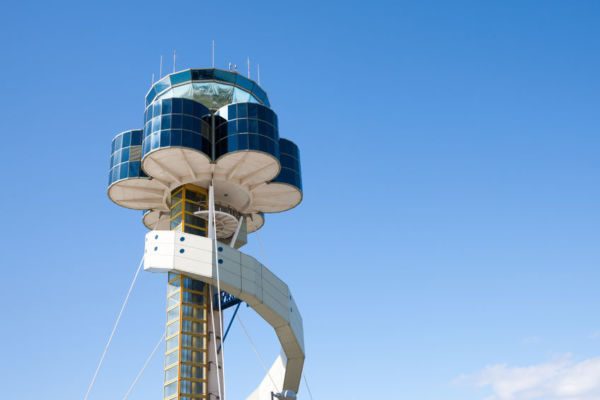 The ACCC has reported Brisbane, Melbourne, Perth and Sydney airports have earned a whopping combined $757 million from their aeronautical activities.
But the clincher is the margins made on airport parking.
Sydney Airport recorded an operating margin of $97 million for car parking operations.
That's a profit margin of 71%.
CEO of Airline Intelligence and Research Tony Webber tells Ross Greenwood the current demand is "highly insensitive to price" but the right transport infrastructure could shake up the virtual monopoly.
"I think the train would have an impact on the cars parking at the airport.
"I think people would use public transport if the pricing was right."
Click PLAY below for the full interview