Energy Minister asks power companies to help people during coronavirus crisis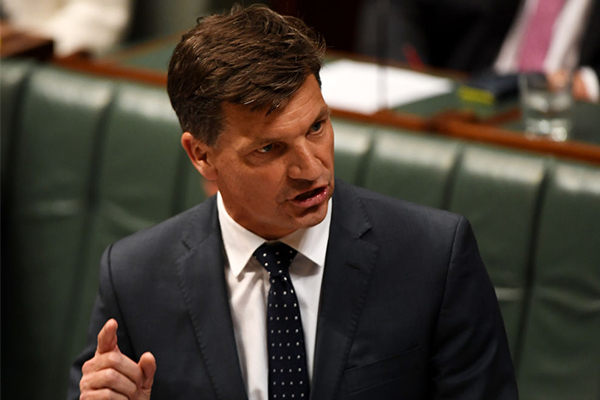 Energy Minister Angus Taylor has asked power companies to extend hardship policies to people impacted by coronavirus.
Minister Taylor tells Deborah Knight they're planning a nationally coordinated approach to keep the lights on.
"Hardship policies are really crucial at this time.
"I've asked energy companies to extend their hardship policies to impacted coronavirus people and businesses."
Shadow Minister Joel Fitzgibbon says it's important to help people through this time.
Click PLAY below to hear the full interview
Question time between the two ministers will be a regular segment each Friday on Afternoons with Deborah Knight.
Image: Getty/Tracey Nearmy