Electricity prices have eclipsed the average pay rise by 600%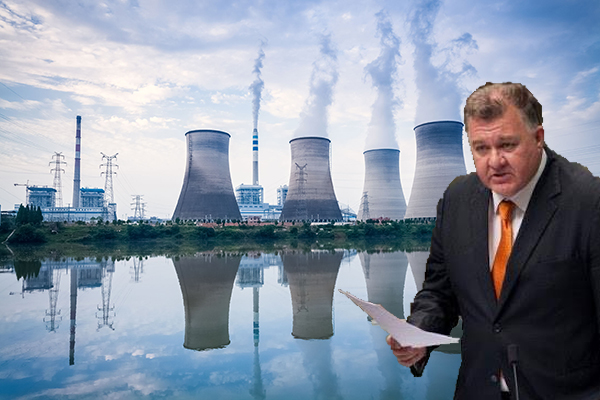 Policymakers are promising to focus on cost-of-living pressures, as figures reveal electricity prices have jumped by six times the rate of the average pay rise.
The move towards renewable energy has seen several coal-fired power stations close, including Victoria's Hazelwood station and South Australia's Northern station.
When they were up and running, the peak wholesale price was $49 per megawatt-hour.
On Thursday and Friday of last week, the wholesale price averaged over $1,000 per megawatt-hour over 48 hours.
And it's not just price that's an issue. On Sunday, 60,000 Victorian households blacked out for more than 28 hours during extreme heat.
Federal Liberal MP Craig Kelly tells Alan Jones we're being ripped off and that the increased focus on renewables is to blame.
"What the subsidies do, they actually destroy the entire market and that's why we're now seeing wholesale prices absolutely skyrocket. All upward pressure on electricity prices.
Click PLAY below for the full interview