Election's closest calls warrant recount for 'complete confidence'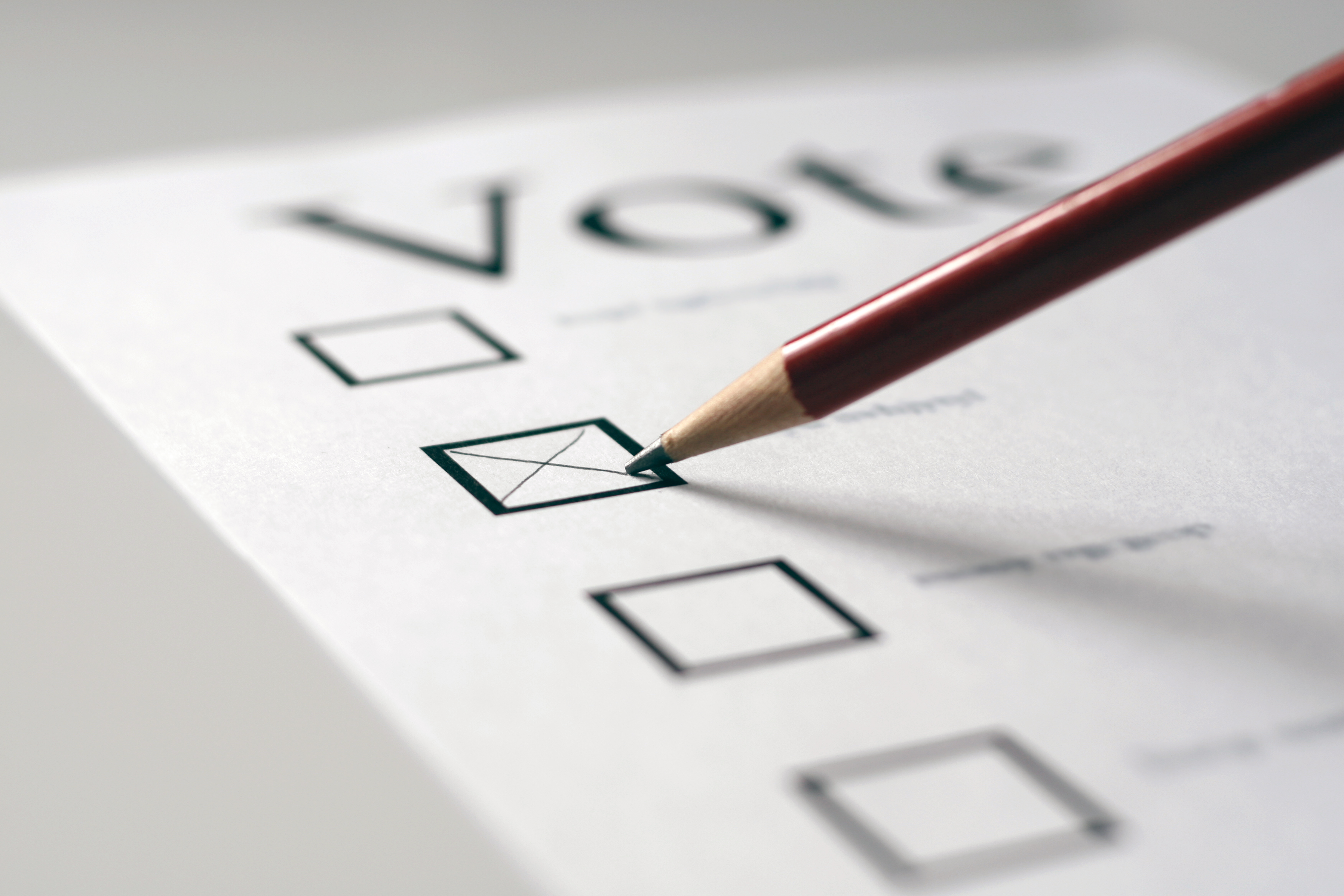 The Queensland LNP have requested a vote recount in two electorates where the outcome was decided in the double digits.
Labor won Bundaberg by 11 votes, and Nicklin by 79.
Electoral Commissioner of Queensland Pat Vidgen told Scott Emerson he agreed to accept the LNP's request because the narrow margins warranted it.
"It doesn't mean that anything's gone wrong with the count whatsoever, but … I felt it's really important the public and the electoral stakeholders have complete confidence in the outcome."
Click PLAY below to hear the full interview
Image: Getty