Elder abuse: 'It's extensive, it's significant and even worse it's increasing'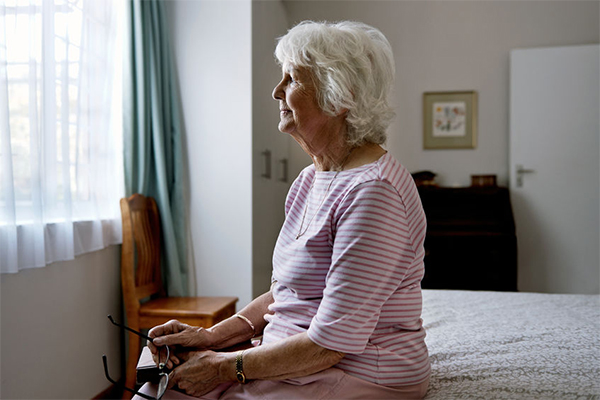 Off the back of Scott Morrison's announcement of a royal commision into the aged care sector to tackle elder abuse, it is important to acknowledge it is also happening in our homes.
Often loved ones are the culprits behind many forms of elder abuse, including financial abuse.
There are countless examples of family members tricking their ageing parents into handing over money or property in return for the promise of care and a spot in the family home.
Only to wash their hands with them when it all becomes too difficult.
Lawyers are demanding tougher state legislation to make "exploitation" of the elderly a crime.
Deputy Chairman of the QLD Law Society's Elder Law Committee, Brian Herd, tells Chris Smith about "10 per cent of older people are being abused in one way or another".
"It's extensive, it's significant and even worse it's increasing."
The major issue with the nature of this abuse is it goes under the radar, with the lack of official records and the fact it's happening in family homes out of sight from the public.
Mr Herd says it becomes worse when the older person is suffering dementia, telling Chris "when mum or dad in that situation gives over $500,000 to the son and then authorities come asking questions the son will say it's a gift".
Click PLAY below to hear the full interview
QLD Elder Abuse Helpline 1300 651 192
NSW Elder Abuse Helpline 1800 628 221