Economist warns Victoria's lockdown 'very serious' for rest of Australia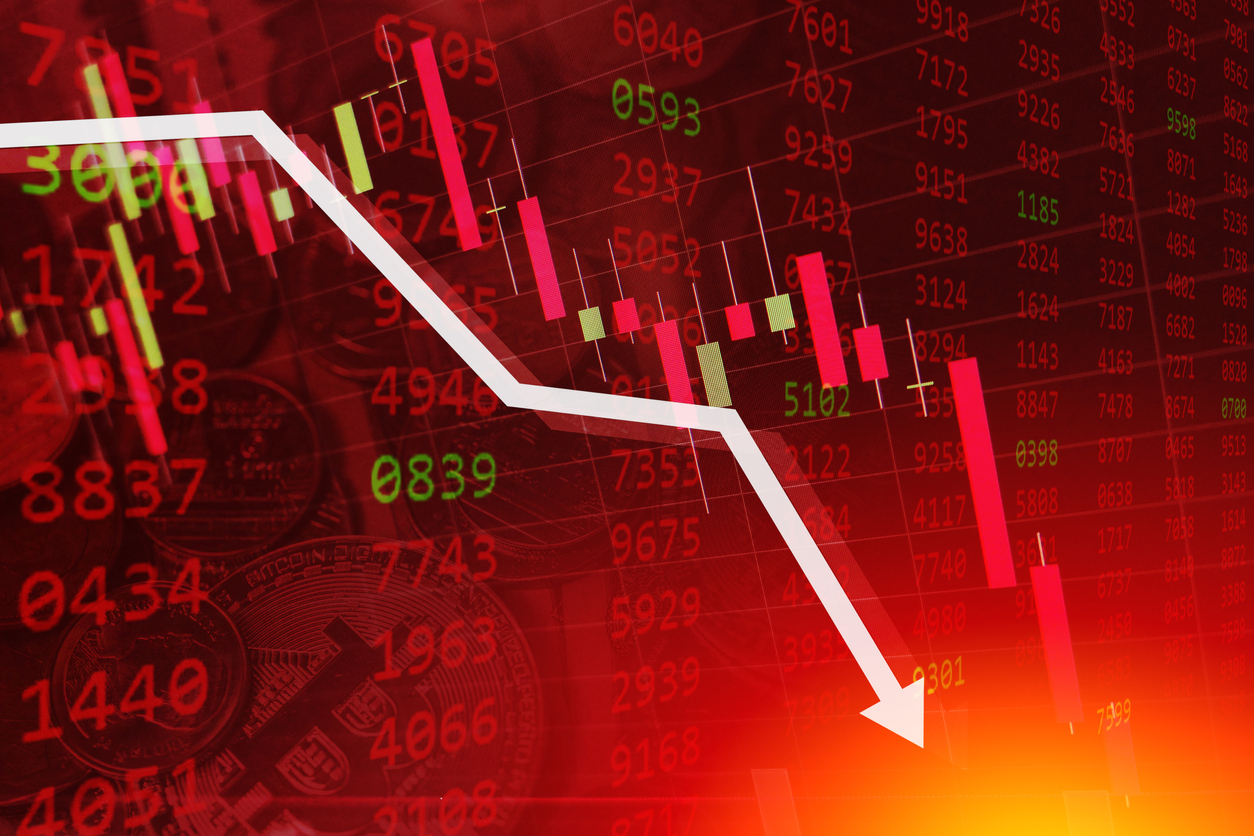 An economist has warned Victoria's second lockdown will have a serious impact on the rest of the nation.
Economist Terry McCrann told George Moore businesses across the country will suffer.
"The economic impact of this is devastating for Victoria, but it's very serious for the rest of Australia.
"There are any number of jobs that have been destroyed that will never come back."
Click PLAY below to hear the full interview
Image: Getty