Eagle Farm 'arbitrarily' ejects lifelong trainer from infield stables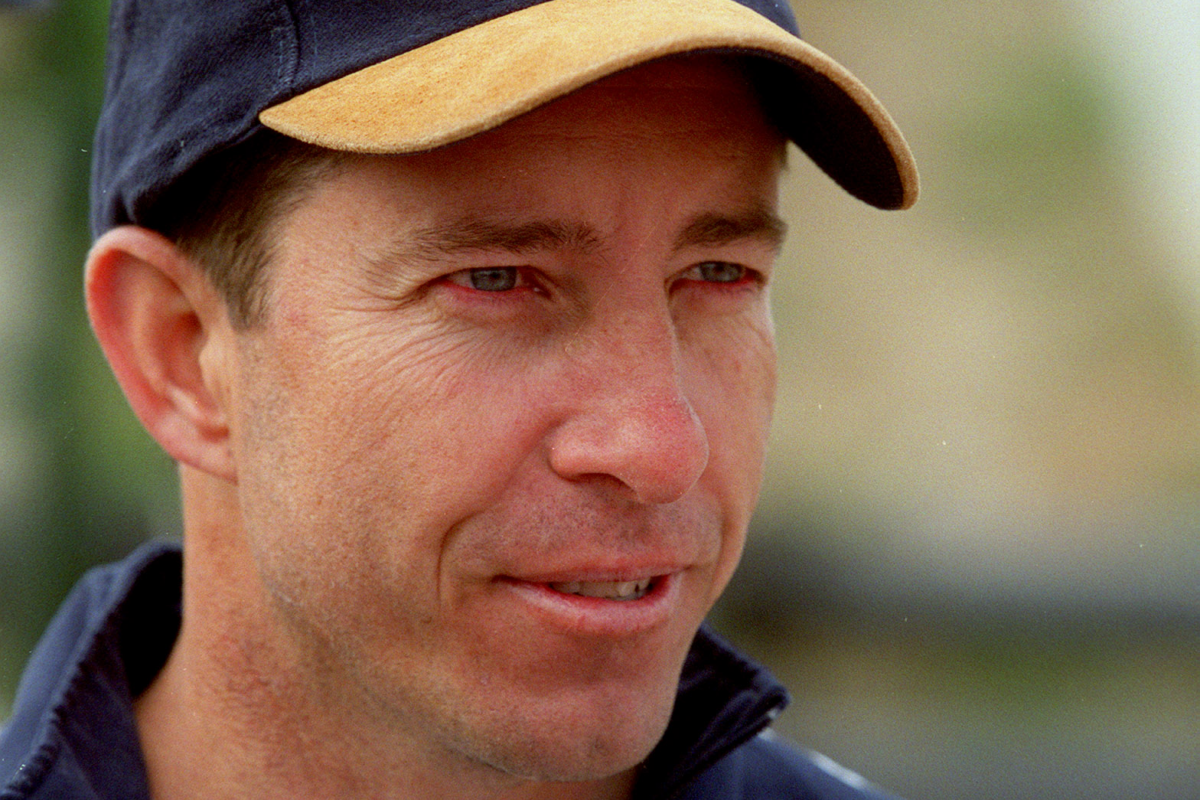 A lifelong member of the racing fraternity is being controversially ejected from the infield stables at Eagle Farm. 
Danny Bougoure, owner of Falvelon Lodge, has been informed his lease will not be renewed due to "a significantly lower standard" compared with other trainers (see the Brisbane Racing Club's full statement below).
This is despite Bougoure being well-regarded in the industry, able to count a number of high profile successes through the years.
"He's not in arrears, he always pays his bills on time, he's got, I think, 20 or so horses in the stables, so he's not the biggest trainer training out of Eagle Farm," Ray Hadley explained to Neil Breen.
Ray has suggested the "arbitrary" decision not to renew Bougoure's lease has arisen from pressures by other trainers looking to expand.
"Now, that's all well and good but it would be up to the Brisbane Racing Club to build more stables as opposed to telling a man who's given a lifetime to racing it's time to go.
"You can't treat people who have been part of the industry like this family and this man like offal.
"You can't just treat them as if they have no standing."
Press PLAY below to hear Ray lay the details out in full 
Courier Mail contributor Peter Gleeson told Ray it evidences why the state needs a strong racing minister and board, suggesting "clear, systemic bullying" led to Bougoure's eviction.
"Strawberry Road, etched into the annals of Queensland Racing history, all references to Strawberry Road taken away from Eagle Farm in 2016," he said.
"What does that say? Any references to horses, Bougoure family-trained horses, winning have been taken off the Facebook page."
He argues the criteria the Brisbane Racing Club is using to justify the decision doesn't stack up.
"A couple of very senior trainers at Eagle Farm that I know, who are in the Bougoure camp, … they say that there is a stench attached to this and it needs to be fleshed out."
Press PLAY below to hear the full interview with Peter Gleeson
The Brisbane Racing Club has provided the following statement on the matter: 
"The Brisbane Racing Club has received enquiries recently from people wanting to know why Falvelon Lodge has not been offered a new lease on the Eagle Farm infield stables.

"The BRC manages the infield stabling at Eagle Farm according to the very high demand for placements from trainers.

"Trainers were notified in August last year of their season performance on metropolitan tracks and to be fair to all trainers, consideration was also given over a longer period as the club went about reissuing stable leases.

"Falvelon Lodge's trainer Danny Bougoure's performance was of a significantly lower standard when benchmarked against other trainers on the infield, as had been the case in previous seasons. 

"These success rate benchmarks are set on a per stable basis to ensure smaller boutique operations are not disadvantaged against larger operations.

"In September 2021 Danny Bougoure was advised that the BRC would offer a short term lease until March 31 2022 and could assist in finding other stabling to allow Falvelon Lodge to transition their operation to continue at BRC-managed facilities.

"Options included using off-course stables to train at Doomben or stabling and training at Deagon. This was not taken up.

"Falvelon Lodge was given an extension of its lease at Eagle Farm from March to July to enable more time to vacate.

"The BRC has invested more than $30 million of the club's funding in creating the world-class training facility at Eagle Farm.

"There is no monetary advantage to the BRC to change the distribution of stabling because boxes are rented on a daily rate regardless of how successful a trainer may be.

"However, the BRC is mindful that the best outcomes for the industry in Queensland are from trainers being allocated stables according to their performances.

"This in turn ensures the best-performed horses are racing on metropolitan tracks, which is best for the racing industry.

"BRC values the endeavours of all trainers and does not consider changes unnecessarily.

"Racing Queensland and the Queensland Racing Integrity Commission have been kept abreast of these matters and we wish Danny Bougoure and Falvelon Lodge the best in its future endeavours."
Image: Garrige Ho/South China Morning Post via Getty Images