Dutton claims scrapped Medicare levy is a win for the government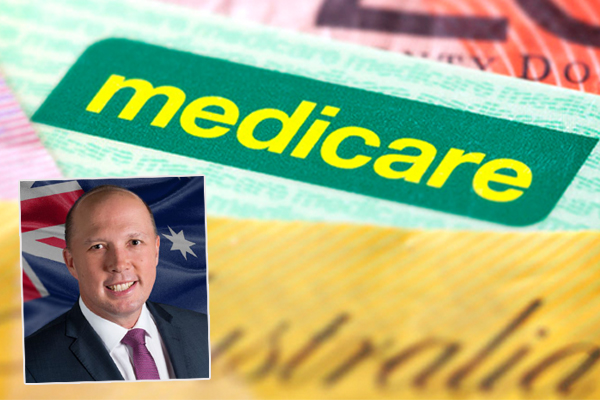 An expected hike to the Medicare levy, designed to help pay for the National Disability Insurance Scheme, will no longer go ahead.
Treasurer Scott Morrison will scrap the unpopular levy, which would have raised $8 billion, saying the strength of the economy has made the hike unnecessary.
Home Affairs Minister Peter Dutton tells Ray Hadley "the government is getting some runs on the board" when it comes to managing the budget.
"The great strength of the Coalition is that we manage the economy well.
"We've had to take tough decisions because we inherited an enormous amount of debt from Rudd and Gillard.
"We're working our way through getting the economy back on track. If you do that you can reduce taxes."
Speaking with Ray from Dubai after attending the Anzac Day Dawn Service at Gallipoli, the Home Affairs Minister says he's proud of young Australians.
"The most striking thing is the young backpackers and young Australians who behaved perfectly, they're respectful."
Listen to the full interview below