Drought relief promised to struggling communities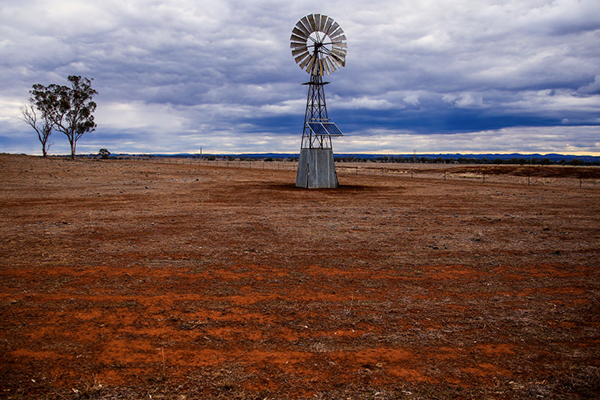 The government has announced an extra $100 million in funding for drought relief in rural communities.
Prime Minister Scott Morrison unveiled an extension of financial help to 13 local councils across Queensland and New South Wales.
Included in the funding is $33 million to restart the Drought Community Support Initiative, giving money to charity to then pass onto farmers.
Up to $3000 will be available to eligible households under the initiative.
NSW Premier Gladys Berejiklian tells Alan Jones she will be meeting with the Prime Minister next week to discuss what more can be done.
"There no doubt that there's a range of other options we need to look at and we also have to prepare for the prospect of no rain in the next six months."
Click PLAY below to hear the full interview
Former prime minister Tony Abbott has just returned from fighting the fires ravaging part of NSW.
"Obviously Alan, we are in the grip of a very severe drought.
"If we don't get major rain right across the state, it's going to be a pretty tough summer for firefighters."
Click PLAY below to hear the full interview
Mayor of Dalby Paul McVeigh tells Steve Price it has been a difficult time.
"We had the PM here with his footprints in our paddock, looking at the cracks in the ground.
"There'll be no harvest this year."
Click PLAY below to hear the full interview
Shadow Minister for Agriculture Joel Fitzgibbon tells Steve the government has not done enough.
"Farmers and rural communities will be left deflated, I'm afraid."
Click PLAY below to hear the full interview
Image: Getty/ David Gray