Drought is causing a mental health crisis amongst our farmers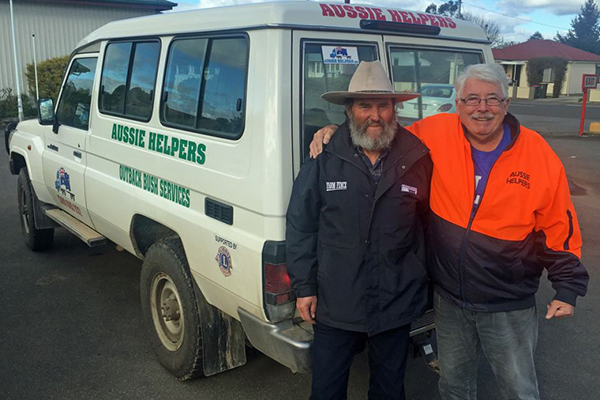 Support group Aussie Helpers has allocated close to $200,000 to drought-affected farmers in the NSW Central West.
A base has been set up in Dubbo with workers visiting properties to deliver boxes of groceries and, more importantly, to see how people are coping.
Aussie Helpers Founder Brian Egan tells Alan Jones, they're using private donations to address a mental health crisis among farmers in the area.
"The impact it's having on the farming families, you know it's just critical mate.
"These people wake up every day and see this damn drought, with nothing but red dirt and the cows and sheep slowly fading away."
Click PLAY below for the full interview