Drought coordinator can't explain where our donations are going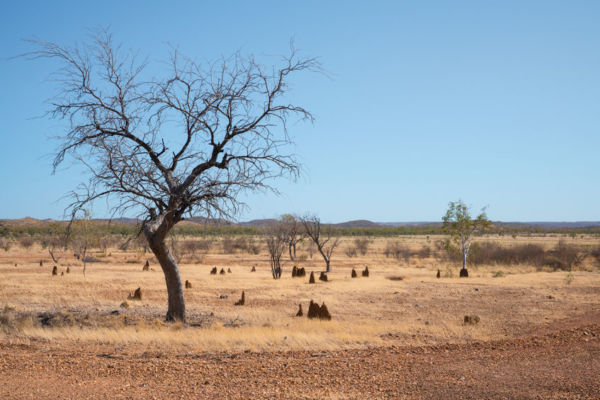 The federal government's recently appointed drought coordinator says it's difficult to determine how many farms are affected.
Major General Stephen Day has been travelling to rural and regional towns, to help deliver the government's drought response.
He's also been working with charities to distribute funds and services.
Alan Jones questioned Major General Day about where exactly the money is going, with dozens of farmers still yet to receive any help.
Mr Day struggled to come up with any real answers.
"I certainly don't know exactly how many farms are in drought areas.
"The government's got a pretty good handle on the number of regions that are in drought, and therefore a pretty good understanding of the nature of farming that's being affected.
"It's a very emotional experience and a very emotional time out there. There's no doubt there are some people doing it very tough."
Alan again questioned where the money is going and how it's being allocated.
"About $50 million, I understand, has been raised. I understand about $30 million has been handed out," Major General Day says.
Click PLAY below for the full interview