Drivers taxed for sitting in traffic under new proposal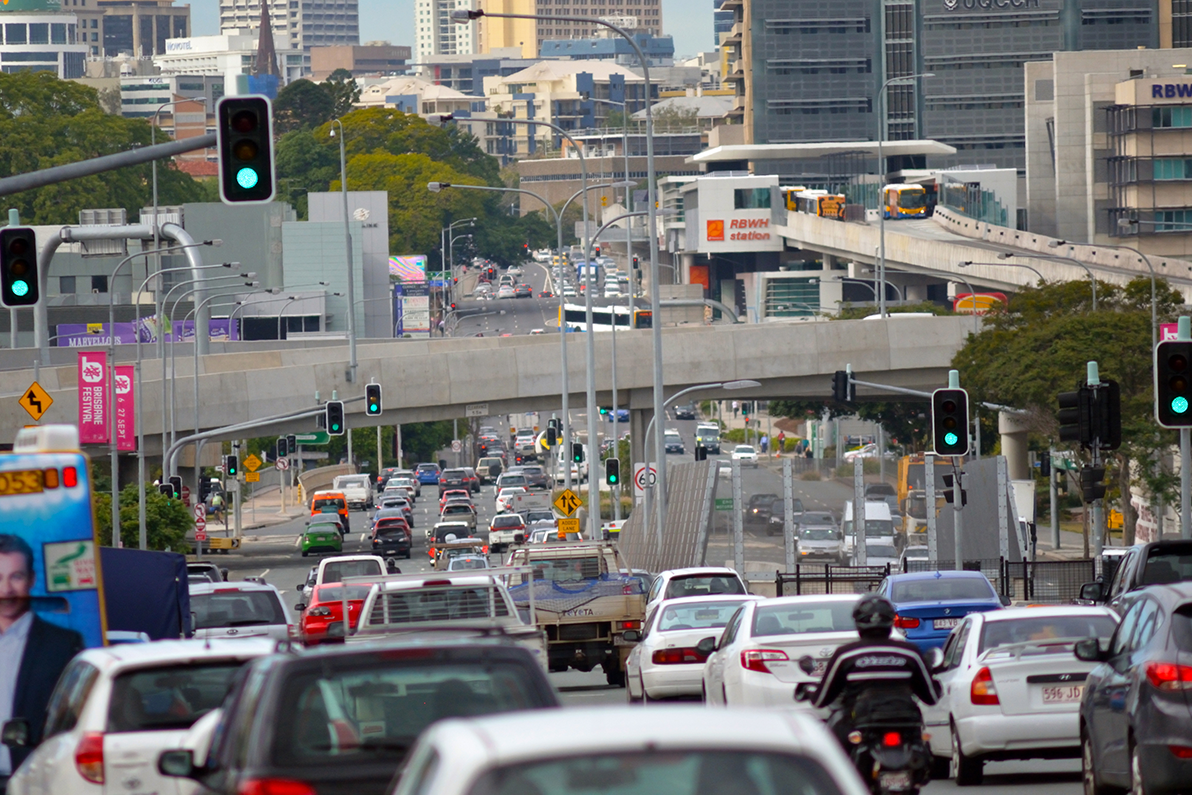 A new plan put to the federal government could see drivers slugged with charges over the impact of their 'individual choices'. 
Under the proposal, petrol excise would be scrapped in return for a string of new charges for drivers, based on factors such as the car's safety and impact on road wear and tear.
The plan also suggests a "congestion tax" in return for cheaper public transport. 
Press PLAY below to hear more 
Image: Getty