Drivers called to plan for weeks of Riverside Expressway closures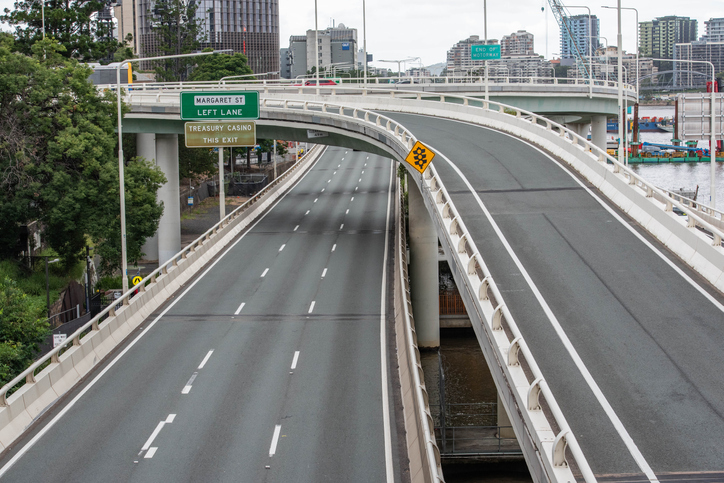 Southbound lanes on Brisbane's Riverside Expressway will be closed for nine nights construction continues on the adjacent Queen's Wharf precinct. 
Detours for motorists will be in place from April 27 until May 13.
Drivers are urged to plan ahead, with closures from 9pm on Tuesdays, Wednesdays and Thursdays until 5am the following day.
Click PLAY below to hear more 
RACQ's Lauren Ritchie said detours will be in place if you are on the road at that time.
"It will be inconvenient but thankfuly it will be at at the lowest level of traffic at nightime between 9pm-5am," she told Scott Emerson.
She said the Go Between Bridge will be toll free during those times.
Click PLAY below to hear more 
Image: Getty