Latest: Theresa May narrowly survives no-confidence vote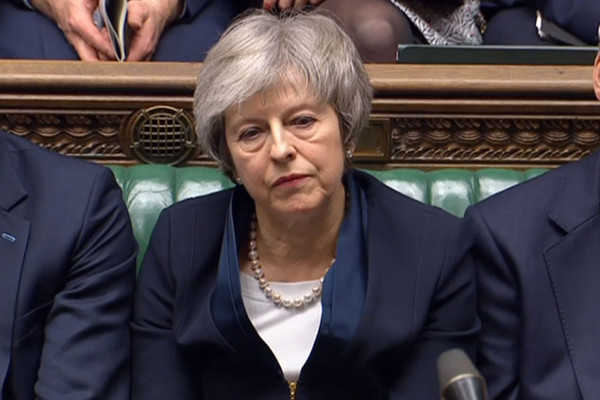 UPDATE
UK Prime Minister Theresa May has narrowly survived a no-confidence vote in parliament.
She won with 325 votes to 306.
It comes 24 hours after her Brexit deal was comprehensively rejected in parliament, with a deadline looming.
The motion was brought by Opposition Leader Jeremy Corbyn.
After this morning's vote, Ms May said her attention now turns to exiting the European Union.
"I do not take this responsibility lightly and my Government will continue its work to increase our prosperity, guarantee our security and to strengthen our union," she said.
YESTERDAY
British MPs have rejected Theresa May's Brexit deal.
The withdrawal agreement has been defeated 432 votes to 202, the worst defeat for a sitting government since the 1920s.
Mrs May says she will make a statement about the way forward and table another motion at the beginning of next week.
"Every day that passes without this issue being resolved means more bitterness, more uncertainty and more rancor," she told parliament.
"I'd ask members on all sides of the house to listen to the British people, who want this issue settled."
In the wake of the result, Opposition Leader Jeremy Corbyn immediately tabled a 'no confidence' motion.