Dr Ross Walker hits back at 'peanut' anti-vaxxer's 'absolute nonsense' complaint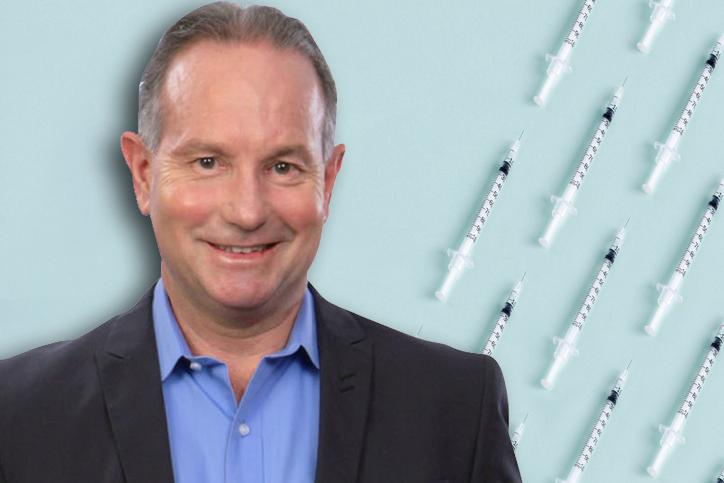 Dr Ross Walker and Ray Hadley are continuing their advocacy of coronavirus vaccines in the face of a formal complaint. 
Earlier this year, Dr Walker joined Ray on his program to encourage the take-up of the AstraZeneca vaccine, apparently upsetting an anti-vaxxer in the process.
Remarkably, the discussion upset an anti-vaxxer to the point where he felt compelled to lodge a formal complaint with the Health Care Complaints Commission.
"Now, you'd think … they'd write back and say: 'You are stark-raving mad, go away and leave us alone'," Ray said. "But they didn't.
"They had an investigation into my colleague."
Dr Walker told Ray eventually the complaint was thrown out because it was "absolute nonsense".
"This guy, who's not at all medical from what I can see, has no scientific training at all, is saying I'm inaccurate! It's just ridiculous.
"There are these peanuts who want to complain and carry on as the way this fellow did.
"[But] it's the responsible thing for all of us to do – to be vaccinated."
Press PLAY below to hear the discussion in full 
Image: Getty