Dr Allan Ared has help for your eyes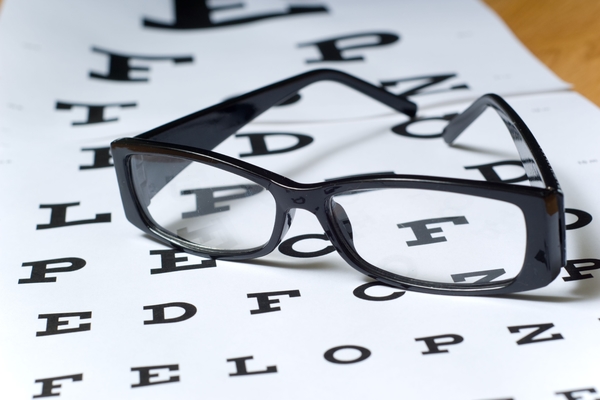 Each week Dr Allan Ared from the Omni Eye Centre gives expert advice.
Join Dr Ared as he takes listeners calls and provides the latest information on caring for your eyes.
Click PLAY to hear the interview with Suzy Yates and Dr Ared.