Doors to close at five butchers in bid to overhaul company culture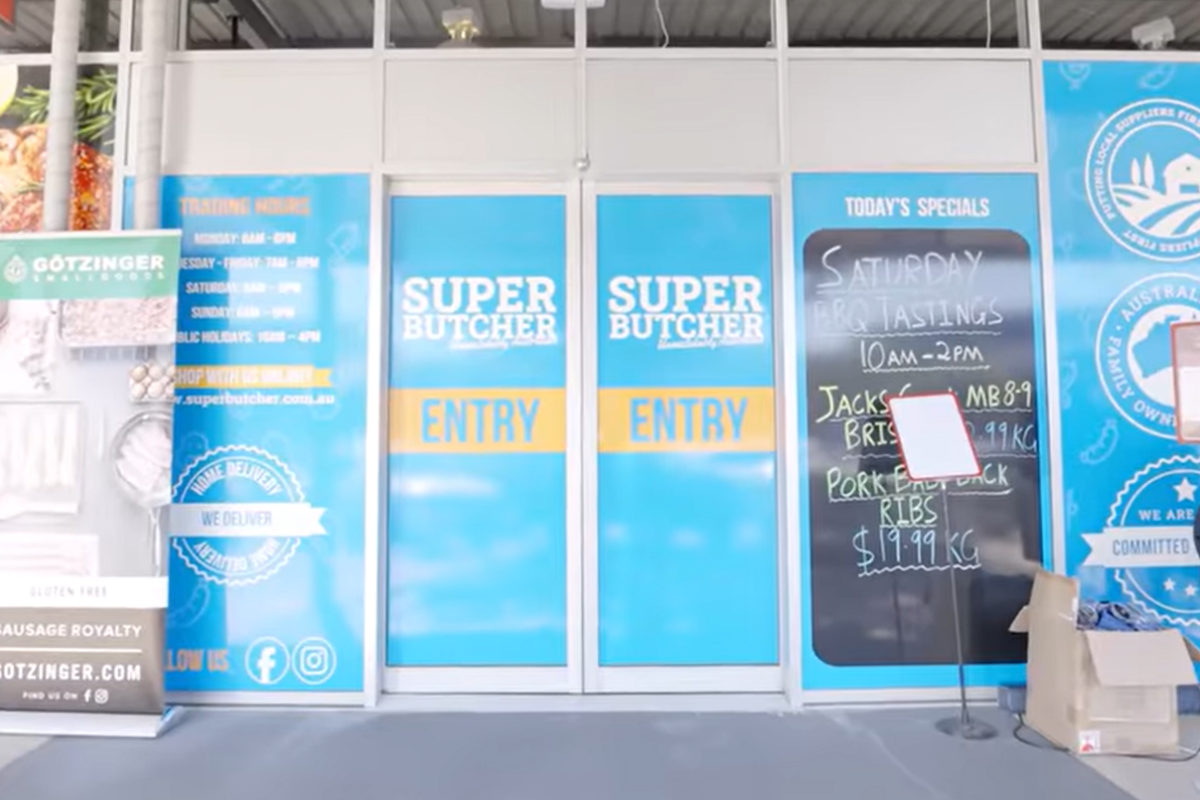 Super Butcher will close the doors to each of its five Queensland stores for one day later this month in a bid to improve company culture.
On Monday, November 29, he state's entire team will receive their full wage and be provided breakfast, lunch and dinner as part of a culture day to realign company values.
General Manager Joel Giacomantonio told Sofie Formica when the business changed hands, it was an opportunity to create a positive and supportive workplace.
"We agreed that our workplace, but generally our industry, doesn't have a very good culture.
"It's one of the areas we have been committed to improving."
On the potential cost to revenue a day of closures would have, Mr Giacomantonio said the day was priceless
"We can't put a price on communicating with our team our mission, our purpose and our virtues and really setting them up for success."
Press PLAY below to hear the full interview 
*Note: Super Butcher's culture day will be taking place on Monday, November 29. 
Image: Super Butcher / Facebook