'Dolphins and dugongs!': The vision for the brown Brisbane River ahead of 2032 Games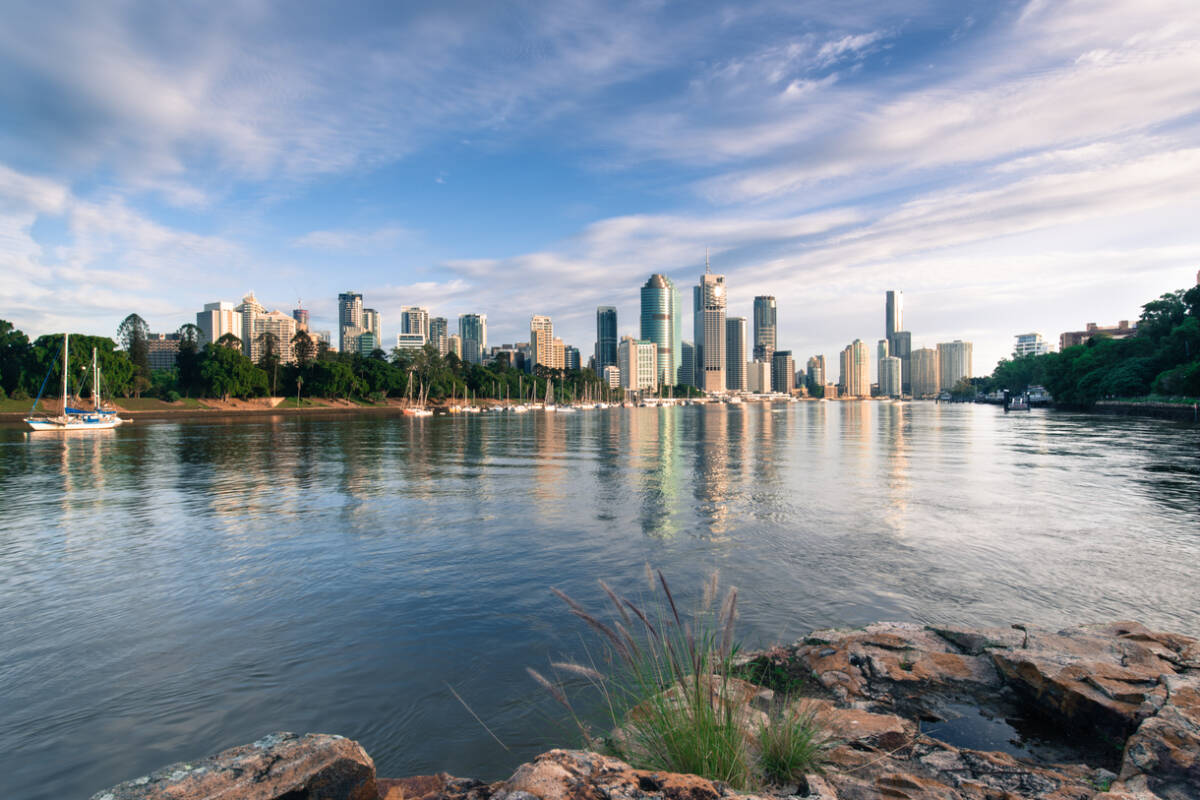 Lord Mayor Adrian Schrinner has criticised the Queensland government for failing to come to the party on a bold plan to improve the Brisbane River and waterways in the region.
He described it as an "agenda to aspire to" to turn the river from brown to blue as part of the City Deal.
"It's one of the projects that we had submitted for consideration in the City Deal, right from the beginning, so it's been under consideration for a couple of years now," he told Scott Emerson.
"It's something that as a region, right across the region, it impacts on all council areas, the health of our waterways, the health of the Brisbane River and the Bremer River, the health of our bays, and local creeks as well.
"We would like to see a concerted three level of government effort put into cleaning it up and improving the quality.
"Now I am not sure if we will ever get the Brisbane River blue, but in certainly can be less brown."
He said it was disappointing to see a "lack of state government support" for the idea.
Scott recalled swimming in the water underneath the Walter Taylor Bridge!
"Wouldn't it be nice to have that aspiration! Certainly you'd have to watch out for bull sharks," Lord Mayor Schrinner said.
"Wouldn't it be great as well when we have everyone here in the 2032 Olympics and Paralympics to see dolphins and dugong in the bay, and even in our river, that would be fantastic."
Press PLAY below to hear more about their project and proposal to reduce sedimentation
Image: Getty