'Doing the research will save you money': How to avoid pain at the bowser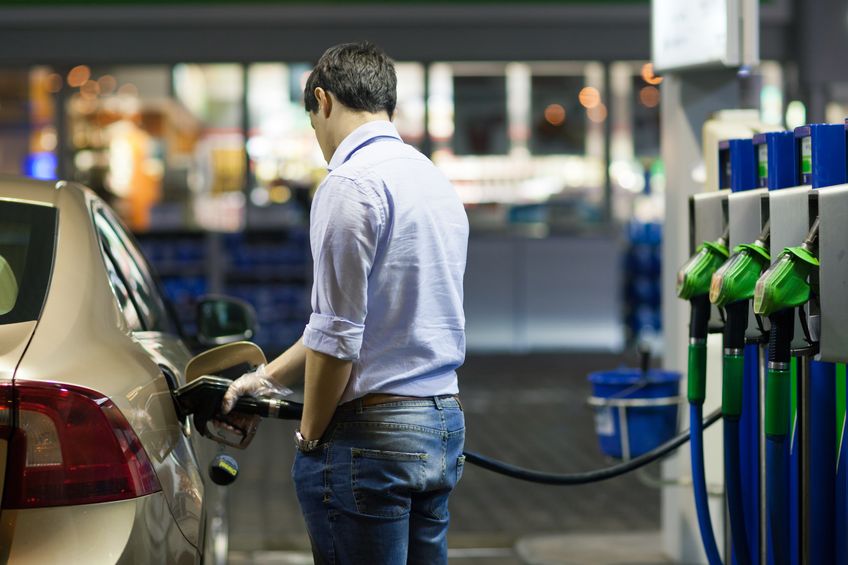 Motorists have been feeling the pinch at the petrol pump this week, with prices up $25 dollars on this time last year.
After the ACCC found prices to be at a four year high earlier in 2018, Australian drivers are now being told to get used to paying $1.50 to $1.70 a litre for petrol.
The average household is now forking out $253.16 a month at the bowser, translating to over $3000 a year.
This hip pocket pain comes courtesy of high crude oil prices, unfortunate exchange rate movements and sharp retail market increases.
Though ruling out the need for government regulation and intervention in the fuel market, Peter Khoury from the NRMA says it's crucial motorists' capitalise on fuel check apps and shop around.
"In NSW, we have real time data now. Government introduced these reforms two years ago which means that every service station in the state has to post their prices in real time. Every time you want to fill up you can get on the NRMA app and find the cheapest petrol in your local area and the savings can be upwards of 20 or 30 cents a litre."
"We want to see that legislation rolled out in other parts of the country. It has enabled people to find cheaper petrol easier for free."
"Doing that bit of research will save you money."
Click PLAY below to listen to the full interview: