Does the latest Zodiac Killer theory hold water? A 'serial killer whisperer' weighs in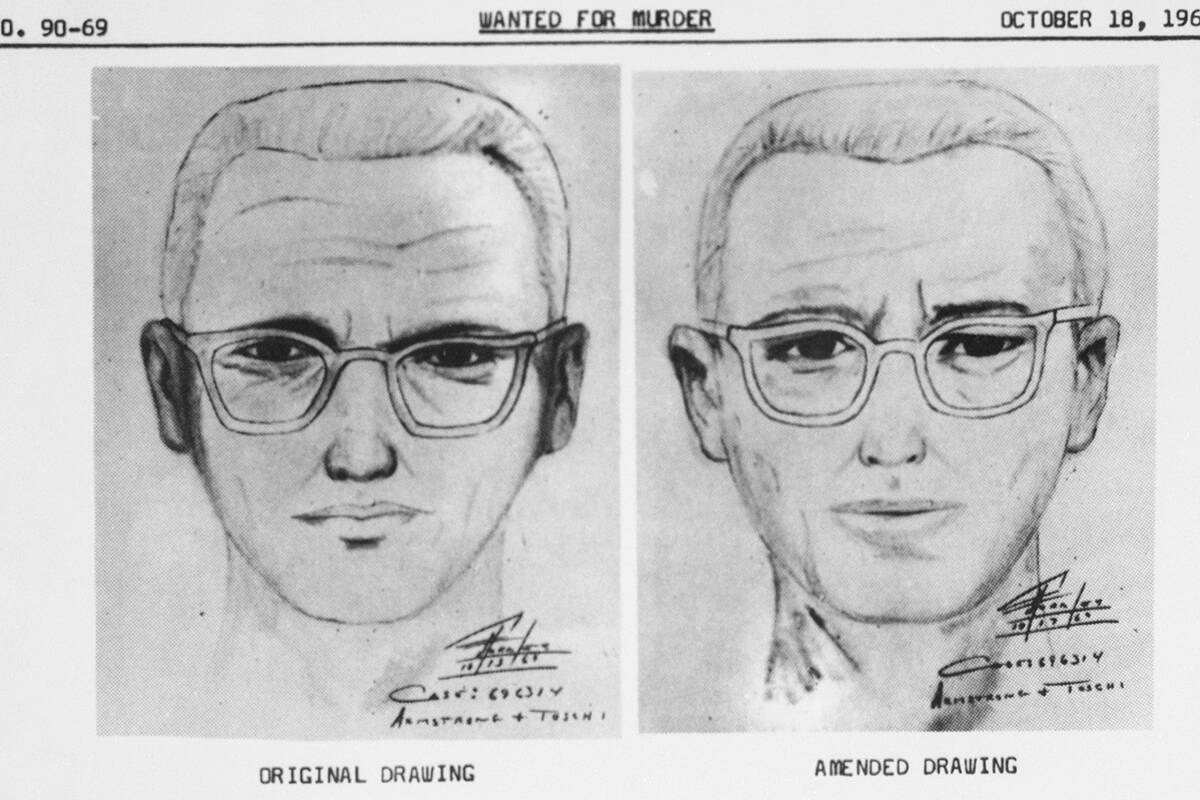 A team of investigators claim they've identified the man behind a number of humanity's greatest cold cases: the Zodiac Killer. 
A group of 40 retired detectives, journalists and military intelligence officers say they believe Gary Francis Poste killed at least five people under the infamous moniker during the 1960s and 1970s.
"[There's] a plethora of experience and differing skills that I think lend themselves to a holistic investigation," Monsters who Murder host Amanda Howard told Sofie Formica.
Ms Howard is known as a 'serial killer whisperer' for her work studying and interviewing notorious murderers.
"The diversity is really going to help and see if they've identified him."
She said while she's still on the fence on whether the theory is true, there's some compelling evidence.
"There seems to be a bit of a footprint of Gary Poste over some information that people are saying is starting to make sense."
Press PLAY below to hear Amanda Howard break down the evidence 
Image: Bettmann / Getty