Doctors fear they're 'not listened to' in state's euthanasia proposal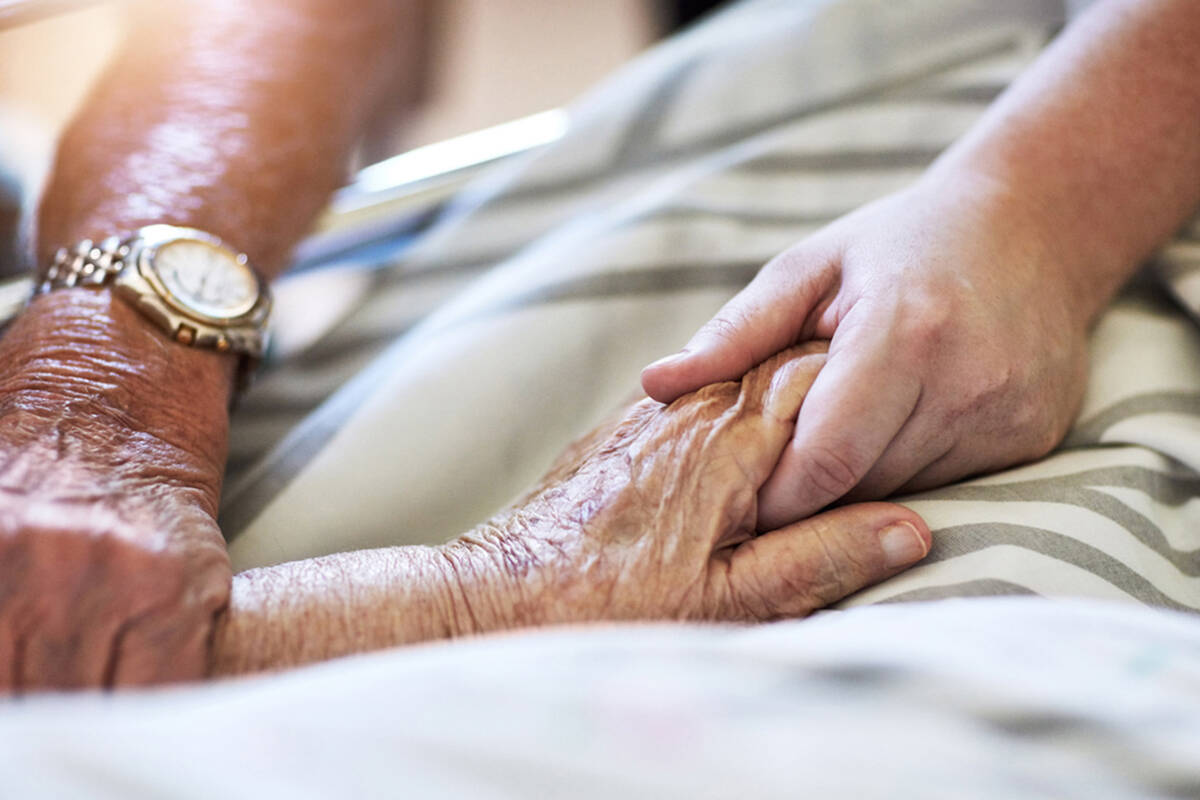 Doctors are voicing concerns Queensland's Voluntary Assisted Dying bill has not taken medical advice into account.
More than two weeks ago, 19 past AMA Queensland presidents wrote to MPs outlining problems in the proposed legislation.
Former AMAQ President Dr Zelle Hodge told Neil Breen the doctors' support for the bill is mixed, but all agree three aspects of the bill will put vulnerable Queenslanders at risk.
"Over the last 18 months, our MPs have consistently told Queenslanders to talk to their doctors about health issues.
"Clearly, in this area, that's not occurred.
"These 19 doctors, who've got a lot of expertise and a lot of experience, the concerns they raised were not listened to."
Press PLAY below to hear where doctors are concerned with the Voluntary Assisted Dying bill
Image: Getty