Disability worker charged with stealing more than $40,000 from dying patients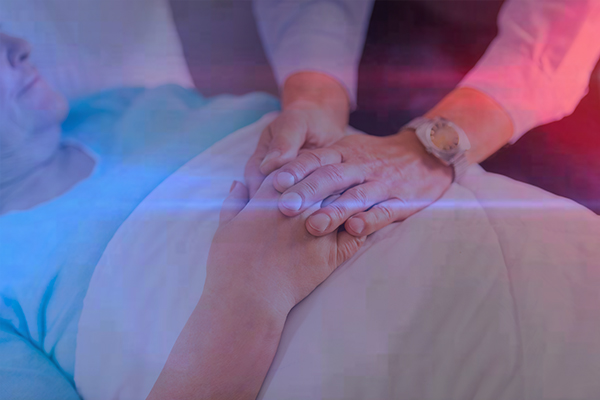 A woman has been arrested after allegedly stealing tens of thousands of dollars from dying and disabled people across Sydney.
Police began investigating after reports of jewellery and cash being taken from homes at Wiley Park, Bexley, Drummoyne and Doonside from December 2018 until this month.
Detectives narrowed it down to a 46-year-old disability support worker, who attends the homes of terminally ill and disabled people to help with domestic and hygiene duties.
The woman was arrested at Blacktown Shopping Centre on Thursday afternoon, while allegedly trying to sell some of the stolen jewellery.
She had allegedly stolen more than $40,000 of cash and jewellery, which she pawned at different stores around Blacktown, providing fake details each time.
The 46-year-old has been refused bail and will face court today on 10 criminal charges.